In what is evolving into one of the best deals in PC gaming, Xbox Game Pass for PC will soon see the addition of Hello Games' No Man's Sky. The sci-fi exploration-survival title will arrive as part of June's addition to the service. Developed by Hello Games, No Man's Sky launched in 2016 for both PC and PlayStation 4. Its initial stumblings gave critics plenty of ammunition, but the tables have now turned. Offering a procedurally generated open world with 255 unique galaxies and over 18 quintillion planets, it is a vast universe waiting to be discovered.
A new frontier
In a blog post on Xbox Wire, Hello Games founder Sean Murray revealed that a Windows 10 PC version of the game will arrive on the Microsoft Store. More content is also in the works for No Man's Sky. This comes after the significant NEXT update, as well as the more recent Living Ship and Exo-Mech updates.
"We have seen countless travelers join together to survive, explore, trade and base-build together, never more so than when we released the Beyond update (our eighth major free update) in 2019," Murray shared.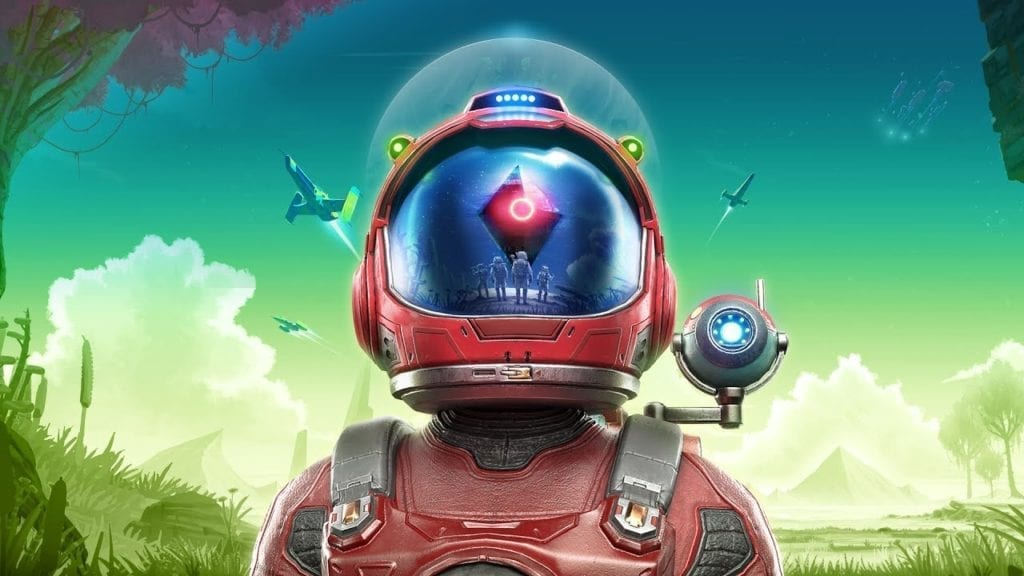 "For those who have already jumped into No Man's Sky on Xbox One, I want to say thank you for being on this journey with us these past few years. Our small team have many more exciting things to come and we can't wait to show you what we've been working on."
Should you feel inclined to purchase the game fully, it is also on a 50% discount until June 1.
Microsoft's Xbox Game Pass service has recently added cult classic Alan Wake to its collection of titles. Minecraft Dungeons is also available day and date with the service. For newcomers to the service, you can access it for a month at the low price of $1. The Xbox Game Pass for PC is available at a limited-time price for just $4.99 a month.