The surprises never stop from those working at Hello Games. Following the sudden launch of The Last Campfire, it was revealed that the team was moving on to a brand new project. The new endeavor will be a "huge, ambitious game" similar to No Man's Sky. However, that does not mean that support for has ceased. In fact, a brand new update for No Man's Sky, titled Origins, will drop next week.
While the team did not share details about the Origins update, it is likely to bring huge changes. Hello Games' Sean Murray shared some thoughts about the journey for No Man's Sky thus far in a new blog post.
The start of something new
"Four years ago we announced Foundation, our first major update for No Man's Sky, we promised 'It won't be our largest update, but it is the start of something'," Murray wrote. "Those words were true at the time, and they ring true for Origins. We called it Origins because it is the beginning of something new, as No Man's Sky continues to grow and evolve."
Murray went on to state that the team is aware of the hunger of the community for more content. Despite the challenges of development in 2020, the team has worked hard to deliver what they can.
Although there may not have been many announcements, the team is "always listening and focusing on improving the game that our team loves and feels so passionately about."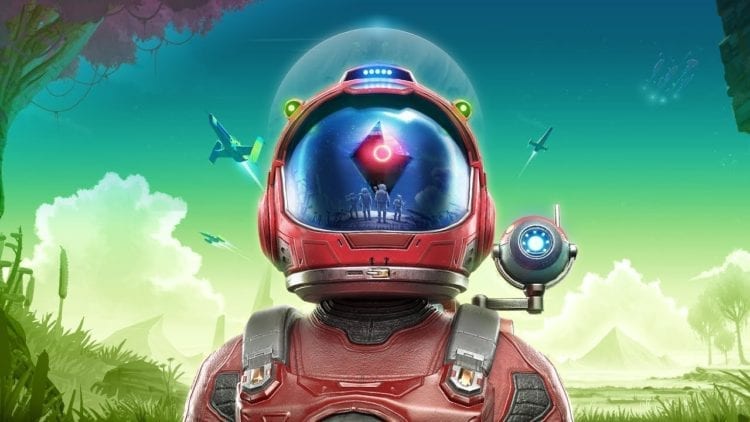 Following No Man's Sky botched launch, this statement definitely rings true. Broken promises, overhyped marketing, and online vitriol permeated the early days. Intense development under silence eventually led to the game in its present state. Hello Games' effort was recognized though, with the game's growing popularity a big indicator of the turning opinions. Considering the history and the massive changes made by Hello Games throughout the lifetime of the game, fans will hopefully have plenty to look forward to if this is indeed a new beginning.
Origins will follow in the footsteps of other No Man's Sky content updates. We have seen Synthesis, Bytebeat, Living Ship, Exo Mech, Crossplay, and the more recent Desolation updates over the last year. Each brought their own flavor of content to the game. Origins will look to add to those successes. Both the update, as well as the full patch notes, will be live next week.