After spending the past few years in beta, Nvidia has finally allowed its new cloud-gaming service GeForce Now roam free in public pastures. The new service launched just recently, now available to anyone In North America or Europe with a PC, Mac, or Android device with a decent Internet connection (15 Mbps or higher).
GeForce Now gives users access to high-powered Nvidia PCs that are located in different servers across the globe. By means of these PCs, users can play full titles in all their glory on devices that would otherwise not be able to run such games.  The catch to this whole situation is that in order to play a game via GeForce Now, you must already own it on either Steam or Uplay. So, even if you don't actually have a gaming PC but want to try the service out, you should make a Steam/UPlay account and start buying some games.
Not just any title will do, however. GeForce Now does currently support a wide range of games, but not every single thing that's on the marketplace. So, make sure you search via the GeForce Now website if the particular game you'd like to play is compatible.
Free for all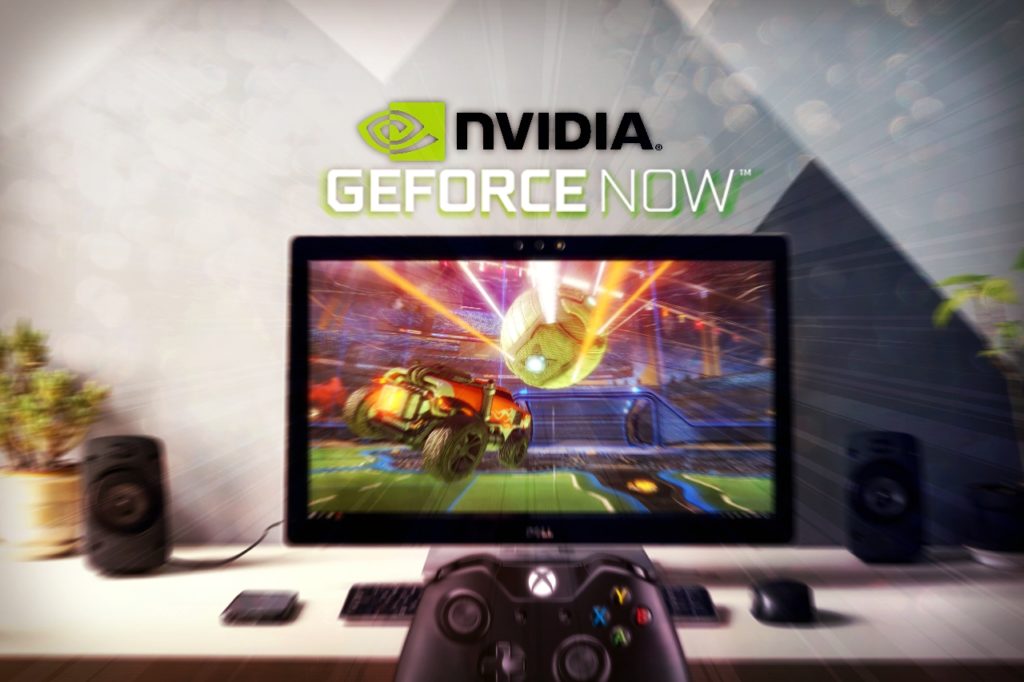 If all of this sounds good to you, then Nvidia has made it pretty easy to go ahead and give GeForce Now a "test run" of sorts. There is the option to just jump into it for free. However, you only get 'Standard Access' (which means having to queue for a spot) and 1-hour long play sessions (which are unlimited). But, there is but another option.
There is also the 'Founders' membership, which grants Priority Access, 6-hour long play sessions, and RTX functionality (for supported games). The best part is that this membership is also free, however, this is only for a limited time. As of the time of writing, Nvidia is offering users a chance to take advantage of a free Founders membership pass that lasts 90 days (three months). That means if you register right now, it'll last until May 2020. Once the free trial expires, users who decide to keep this membership will then be billed $4.99 a month; a notably small fee.
I spent a good chunk of my evening yesterday playing GeForce Now mainly on my phone. And I can already say, it's quite the experience. But, I'll discuss that in a future story. In the meantime, if your Internet allows it, trying out GeForce Now right now is still the best way to see if it truly suits your needs.