Nvidia is introducing a new membership tier to its Geforce Now service. In the near future, GeForce Now subscribers will be able to upgrade to the new RTX 3080 membership. This membership will be available for $99.99 every six months, with pre-order available now in North America and Western Europe. Both Nvidia Founders and Priority members will have early access to the upcoming service.
This new tier of Nvidia Now promises 1440p resolution, 120 frames per second gameplay on PC and Mac. Those with access to the Shield TV will also be able to play at 4K HDR, 60 frames per second. Nvidia promises "ultra-low latency that rivals many local gaming experiences."
What is GeForce Now?
GeForce Now is Nvidia's equivalent to video game streaming services like Google Stadia and Amazon Luna. Previously, the best membership a user could purchase was Priority which could only output 1080p resolution, 60 frames per second. This new RTX 3080 membership for GeForce Now greatly outperforms that.
According to Nvidia, this new service will offer a performance upgrade equal to 70 times that of the current average Steam user's laptop. As for the average desktop user, they can expect around seven times their current performance. But, it was never a question of if an RTX 3080, backed by AMD's finest Ryzen Threadripper, would run games well.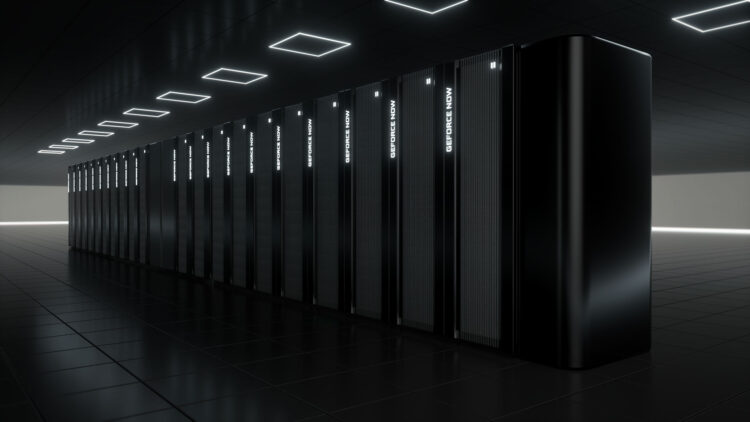 The concern for many is the potential latency issues. When streaming any video game, latency levels are increased when compared to playing on your own hardware. The task of these service providers is to minimize that latency to a point where it doesn't affect the overall experience. Until users and reviewers get hands-on with GeForce Now RTX 3080, it's hard to know how it'll perform in this regard.
The idea behind a video game streaming service is incredible. In theory, a user could play a demanding AAA game like Crysis 3 Remastered on even a mobile device, while achieving competitive frame rates. But, the industry has yet to see a streaming service that is stable and practical enough to go mainstream.