With the IGN Summer of Gaming event kicking off, we can expect to see a plethora of reveals and announcements. One of those is Bloober Team's revisiting of their 2017 horror game. Now dubbed Observer: System Redux, the team is reworking and overhauling much of the sci-fi experience, and it will arrive on next-gen consoles during Holiday 2020. A PC release with all the additional bells and whistles seems inevitable as well.
All new spookiness
Not only are the game's visuals getting a huge upgrade thanks to new hardware, but loading times will be close to "unnoticeable." Bloober has also listed out a bunch of improvements that will come with Observer: System Redux. The most obvious change would be the shift to 4K resolution at 60 frames per second. The new 4K textures and assets will go hand in hand with better animations, character models, and particle effects. HDR and ray tracing support will see lighting make leaps and bounds, and surely make things more creepy than usual.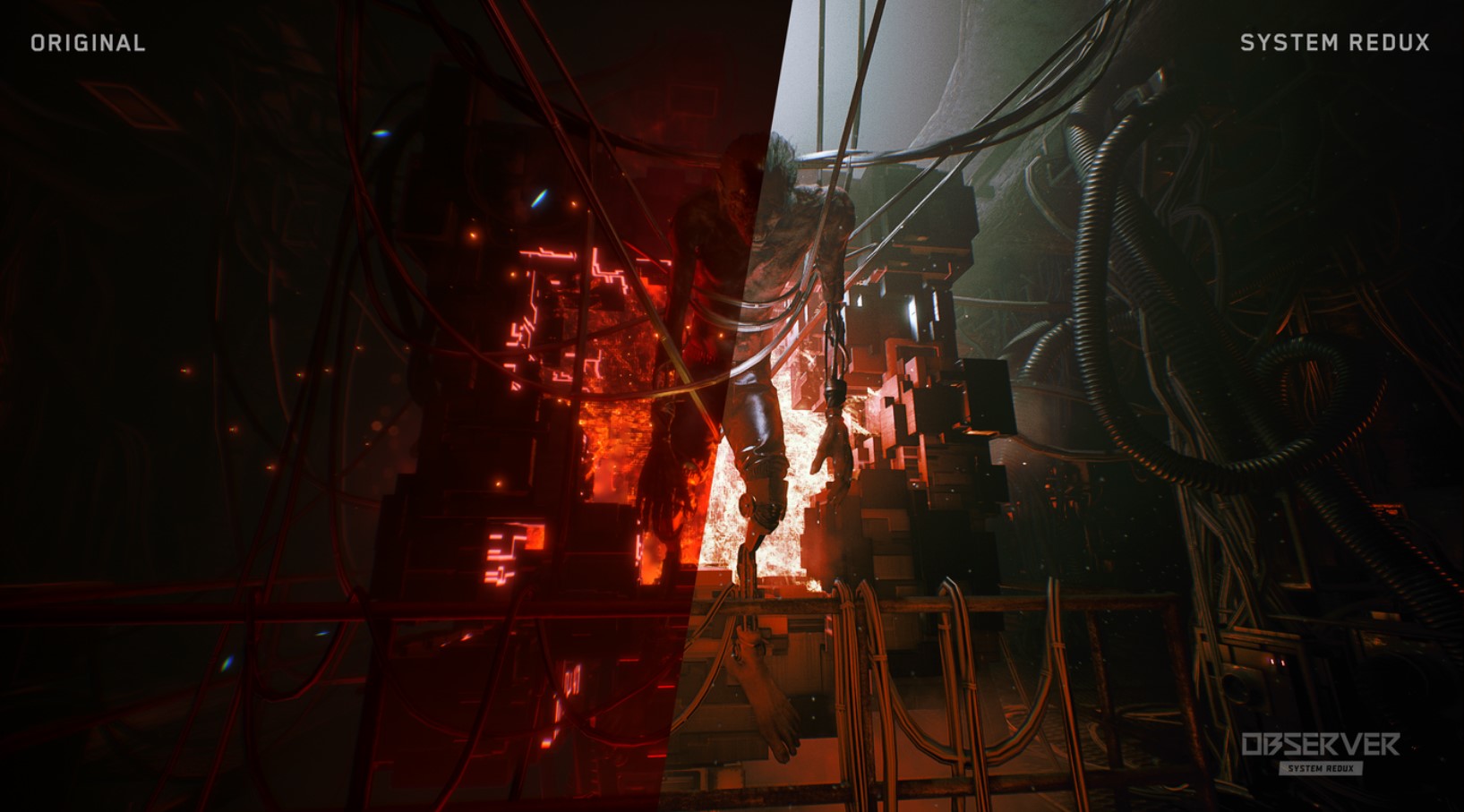 The loading times will improve thanks to the consoles' SSD drives, and that will certainly help on PC as well. The massive reduction to such waits will make the Observer: System Redux experience much better.
More scares
Of course, Observer: System Redux will boast more than just graphical and backend improvements. Players returning to this world will see new added story content. There will also be new neural interrogation sequences, as well as new puzzles to solve. An example shared was the new Her Fearful Symmetry story, which will be "a psychotic love story explored through the lens of the game's dystopian and trans-humanist themes."
According to Bloober Team, Observer: System Redux will take about 20% longer than the original to finish.
The developers are not just working on Observer: System Redux. Earlier this year, we also saw The Medium, yet another scary game from the Polish studio.