When it comes to developers, Obsidian Entertainment has been rightly lauded for many of their projects. The developers behind The Outer Worlds and Fallout: New Vegas are now under Microsoft, and their next game will soon debut. Grounded – basically the studio's take on Honey, I Shrunk the Kids mixed with survival elements – will launch on both Xbox Game Preview and Steam Early Access on July 28.
The news comes via the latest Inside Xbox stream. As it turns out, Xbox Game Pass subscribers on both console and PC will receive the game for free. Like all other Early Access titles, work will continue on Grounded as players play. Gameplay bugs, glitches, and whatnot are to be expected, with no date set for the game's full release.
The world is your oyster
The stream also contained a new gameplay trailer for Grounded. Game director Adam Brennecke and social media manager Shyla Schofield were on hand to shed more light on what you can expect as you explore the dangers of a suburban backyard.
At the size of an ant, the world of Grounded suddenly becomes ginormous. Waking up with no clue about what is going on, you hear the mysterious robot known only as BURG.L. The machine reveals that it has knowledge of your predicament. However, the machine needed to reverse your shrinking is all banged up.
"The backyard is rife with different kinds of ants, flying insects, and spiders," Microsoft stated. "You must gather, craft, and build bases from scavenged items found in the backyard, searching for life-saving resources such as the dew off grass to quench your thirst or transforming an acorn shell into body armor to defend against a host of unpredictable creatures."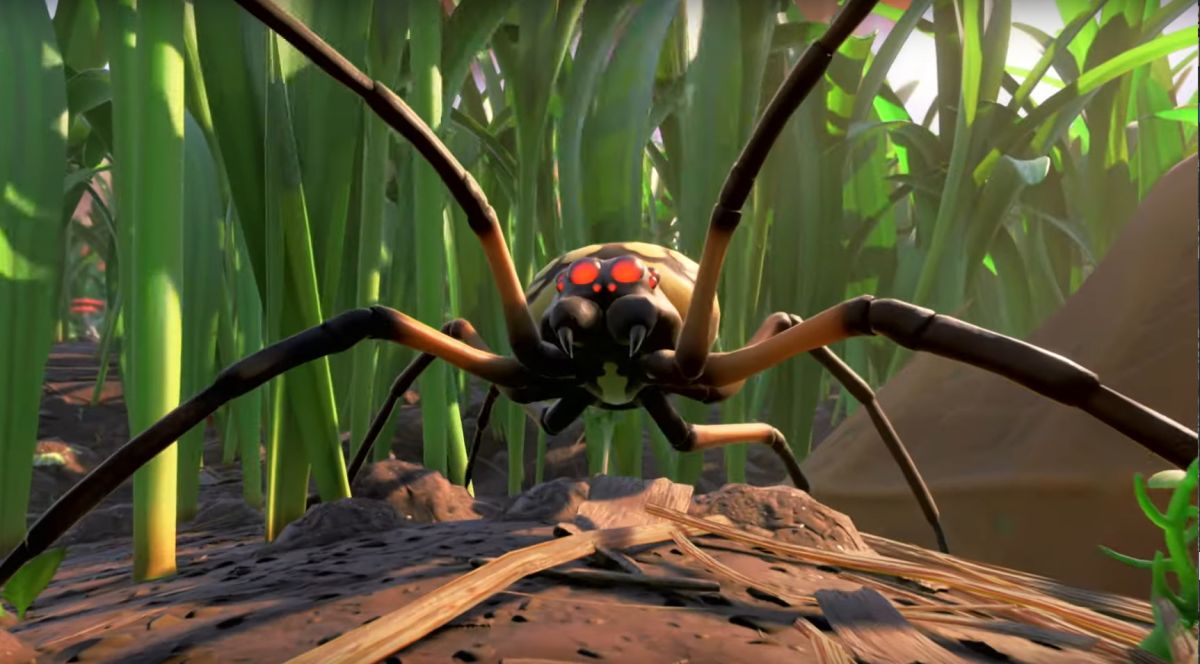 Fear not, though, as you need not face the perils of Grounded alone. You can play the game with up to three other players in multiplayer. Whether that will be possible at the Early Access launch remains to be seen, but until then, make sure you sharpen up those survival skills.