There are many things to worry in life, and video games can offer a form of escapism from life's struggles. However, with many games taking place in familiar environments, some of these problems are not exactly avoidable. For Obsidian Entertainment's upcoming survival game, Grounded, the ugly problem that is spiders will rear its head and eight legs, but the developers have your back.
Bug spray
Players with a fear of the eight-legged creatures, also known as arachnophobia, will have a mode dedicated for them. "The Grounded team is implementing an arachnophobia mode to help with those who aren't fans of spiders and still want to enjoy the game," Obsidian shared on Twitter.
"There is still research being done as to what it will finally do. Once we're ready to show it off, we will!" It will certainly be interesting to see how the developers circumvent the problem. Do you remove the spiders outright? Or do you replace them with something less creepy in the backyard? The possibilities are seemingly endless for Grounded.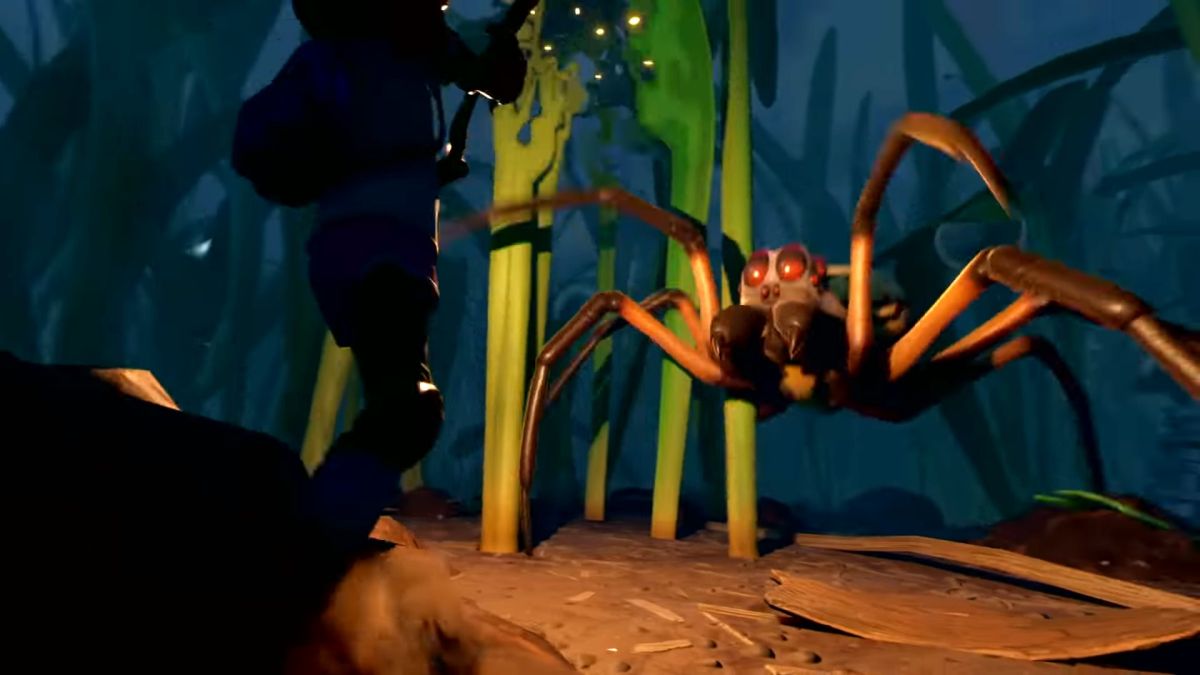 Spiders are not new to video games, often featured as dangerous foes that can wrap you up in their web easily. Certain games, like Coffee Stain Studios' Satisfactory, have hilarious workarounds. In that case, the developer replaced the spider-like foes with gigantic feline holograms. We'll see if Obsidian will go a goofy route with the arachnid problem or keep their game… grounded.
An early launch
Grounded was revealed to be launching in Steam Early Access this coming July 28. It will arrive on Xbox Game Preview as well. Development will continue as eager players can jump aboard first to experience all the game has to offer. Meanwhile, participation of players will help the team in identifying bugs and glitches.
Grounded's full release date has yet to be determined, hopefully, it will not take too long.