Oculus users are staring down at an inevitable fact. Eventually, Oculus will require a Facebook account in order to use their devices. That piece of news definitely caused some consternation, but that worry can be delayed to 2023 at least. In the immediate future, there is more happening over at Oculus. Having been acquired by the social media giant back in 2014, there is now a new name for the various teams. Oculus AR and VR development teams will now all be rebranded under the Facebook Reality Labs umbrella.
The announcement came via a new blog post. With the name previously used just for the Oculus Research division in 2018, it would appear that the Oculus VR rebranded moniker will now apply for the entire Oculus team. Whether this rebranding is a good move remains to be seen.
"Much like Facebook's recent corporate rebranding, our emphasis is on clarity—visually identifying us as a part of Facebook while looking toward the future of the next computing platform that puts people at the center," Andrew Bosworth, Facebook executive and head of Facebook Reality Labs, shared. The name will also "encompass the expansive work being done at Facebook as we build the next computing platform to help people feel more present with each other, even when we're apart."
Wholesale changes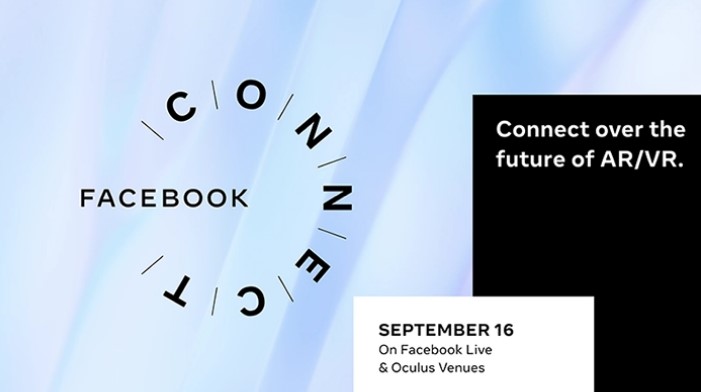 With September coming up fast, fans who were excited for Oculus Connect will need to adjust as well. The digital developers conference will now be known as Facebook Connect instead. The conference will shed more light on the latest innovations from the team. Facebook Reality Labs' vision will also be shared.
Together with Facebook's mission of building community and bringing the world together, Facebook Reality Labs is doing the same. The sense of connectedness will be amplified via the "depth of connection through social presence."
Those certainly sound like noble ventures, but we all know at the end of the day, it is all business. Hey, at least your headset is still Oculus branded. Cherish that.