Sad news for fans waiting to play One Piece World Seeker. Stating further development needs, publisher Bandai Namco announced today that the game is delayed until 2019. You can never fault a developer for wanting to fine polish its game, though. Understandably, it's best to push a release date rather than release something than pushing a game out before it's ready.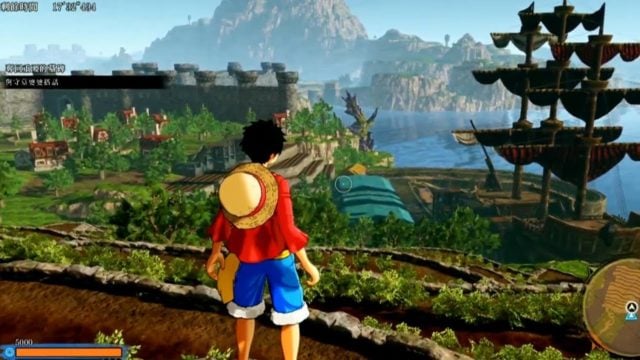 Below is the official statement :
"ONE PIECE WORLD SEEKER is the most ambitious ONE PIECE game ever. We're aware of the huge potential for the game and wanted to ensure we matched fans' expectations." Said Koji Nakajima, Chief Producer at Bandai Namco Entertainment Inc. "As such, we took the difficult decision to move the release date and use additional development time to create the best game possible."
One Piece World Seeker looks like a game worthy of the One Piece fandom. We'll keep you posted once we hear more about the official release date.