The Maid is the third boss in Othercide, and she's going to clean house before she's through with your team. This fight will also introduce a new class, the Scythedancer, as you continue to take her down. Here's our boss guide to help you out.
Note: For more information, check out our Othercide guides and features hub.
---
Othercide: The Maid boss guide
The Maid boss fight info
Health – 35,000
Squad limit – Four
Reaping (instant) – Main attack; hits three tiles in front of her
Vow of Chastity (reaction) – increases initiative whenever she's attacked
Sisterly Love (reaction) – interrupts melee attack and does 1,200+ damage
Collection (charged) – throws a scythe that drains 1,200 damage; heals the Maid boss for that amount
Transfiguration (phase transition) – after reaching 80% health; resets initiative to zero (takes a turn after you're done)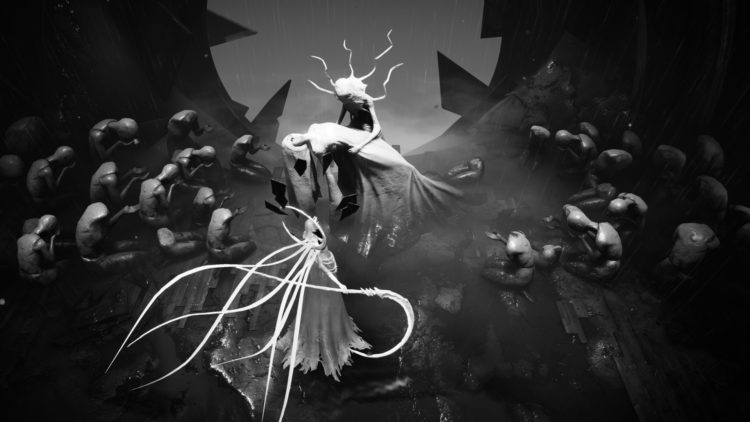 The first and foremost danger here is Sisterly Love. She'll swipe at your melee unit if this is active. The Maid boss' initiative also skyrockets thanks to Vow of Chastity. The more you attack her, the more often she'll go to the front of the timeline system.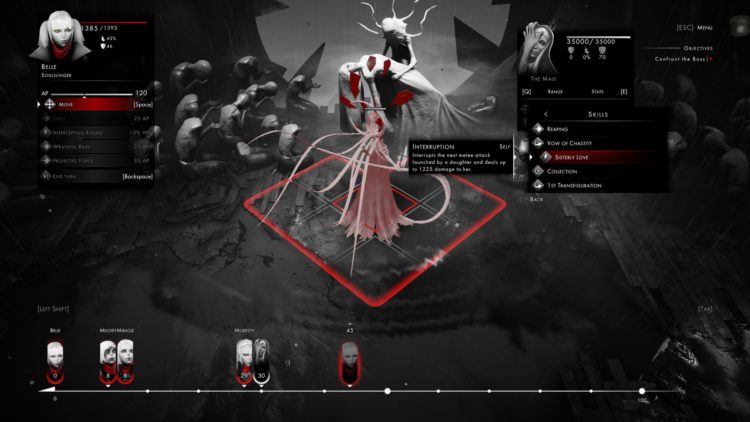 Collection, meanwhile, fires at an eight-pointed pattern: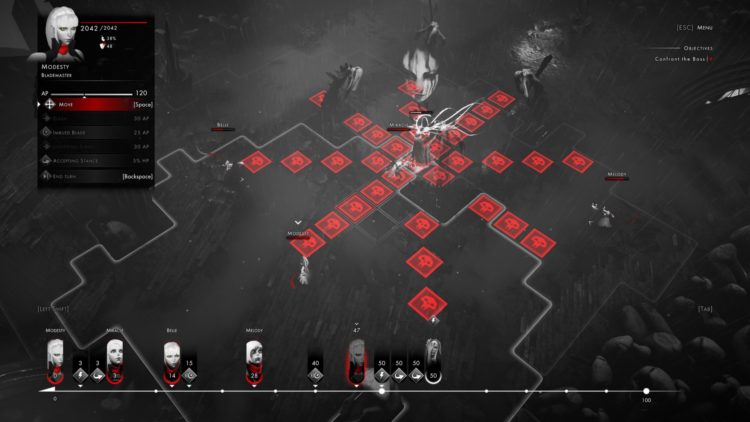 ---
Phase transitions
At 80% health, the Maid boss enters phase two:
Vow of Poverty (reaction) – heals the boss for 100 HP whenever you move
Forbidden Love (reaction) – interrupts ranged attack and does 1,200+ damage
Deception (charged) – AoE damage with knockback
For phase two, try to avoid moving around too much unless necessary. Likewise, take note of Forbidden Love which could kill Soulsingers easily. As for Deception, it hits multiple tiles (seen below), but there are some safe spots near her.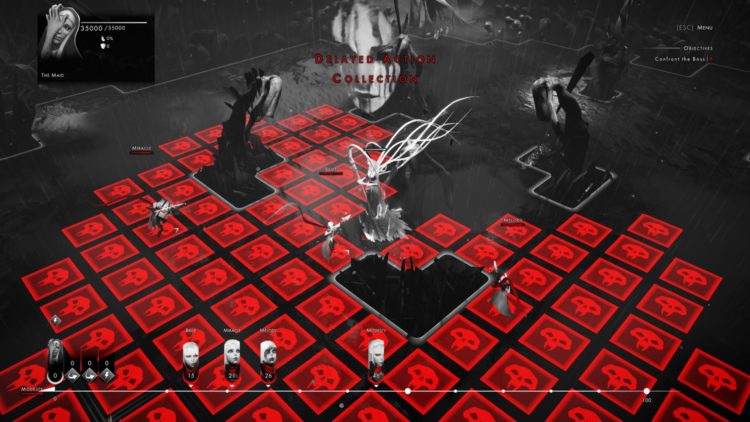 At 50% health, the Maid enters phase three:
Vow of Obedience (reaction) – gain a bit of initiative anytime a Daughter does something
Lost Love (reaction) – interrupt any boost/buff and deal 1,200+ damage
The good news is that your squad of four will have a reinforcement once you bring the Maid below 10,000 health. That's when the Mother spawns the Scythedancer Daughter.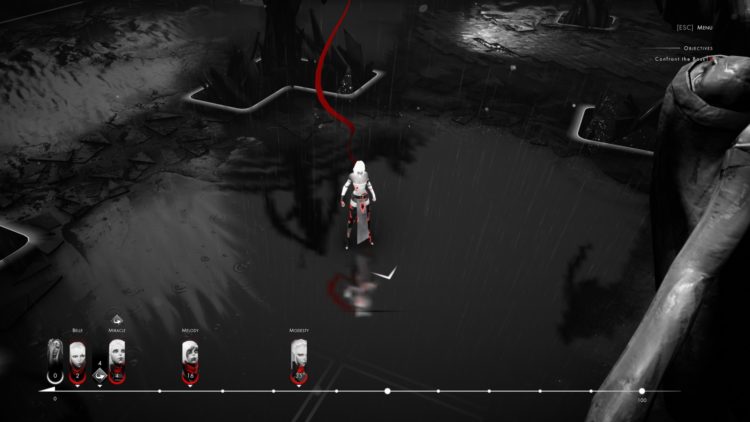 She's level 10 and at full health. She can continuously rupture the Maid's armor and deal a ton of damage.
---
Tips
The Maid boss fight in Othercide relies heavily on careful planning due to her reaction skills that interrupt your attacks. Thankfully, The Maid's interrupts can also get interrupted (so get your Soulsingers' Intercepting Rounds to safeguard teammates).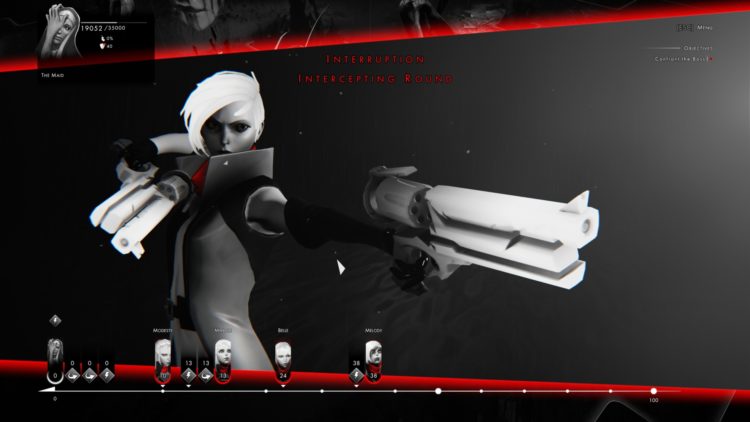 Much later, though, the Maid will start buffing or healing herself based on the actions you take, and this is combined with careful placement so you're not accidentally standing on a spot that leaves you open to damage. Once the Scythedancer joins the fight, though, you can make mincemeat of her.
You'll get two Remembrances after this fight. One boosts you XP gain by 25% and the other allows you to skip an era.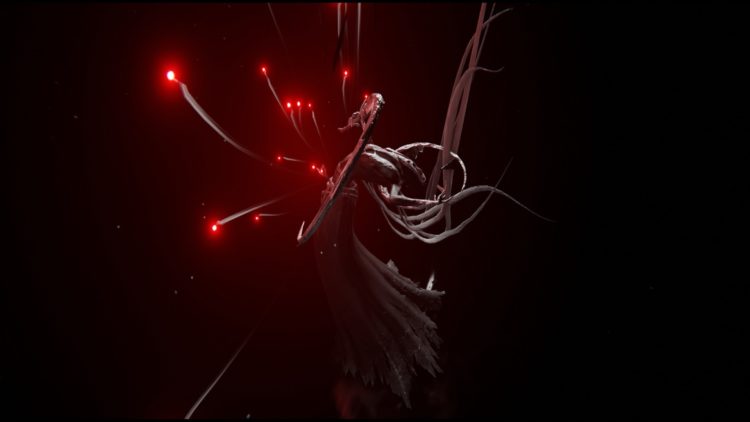 ---
Othercide is available on Steam. For more information, check out our guides and features hub.