If you are into competitive shooters like Blizzard's Overwatch or the latest kid on the block, Valorant, you would know that any small changes made can have huge ramifications. One such feature added to Overwatch earlier this year was Hero Pools. It is the equivalent of a hero ban that happened weekly instead of for a particular match, and the bans were dictated by Blizzard. Having previously tweaked the feature to only be implemented for matches above Master skill rating, Blizzard has now decided to remove it from competitive play entirely.
An inevitable removal
This move will affect all players outside of the professional Overwatch League. For players hoping to see it return in some form, Blizzard has stated that Hero Pools are gone with no plans to re-implement them later.
According to community manager Molly Fender, the feature was meant to "address issues with stagnating metas and to keep match-ups exciting and fresh." However, that same effect has been achieved with "Experimental Cards" and "increased hero balance updates."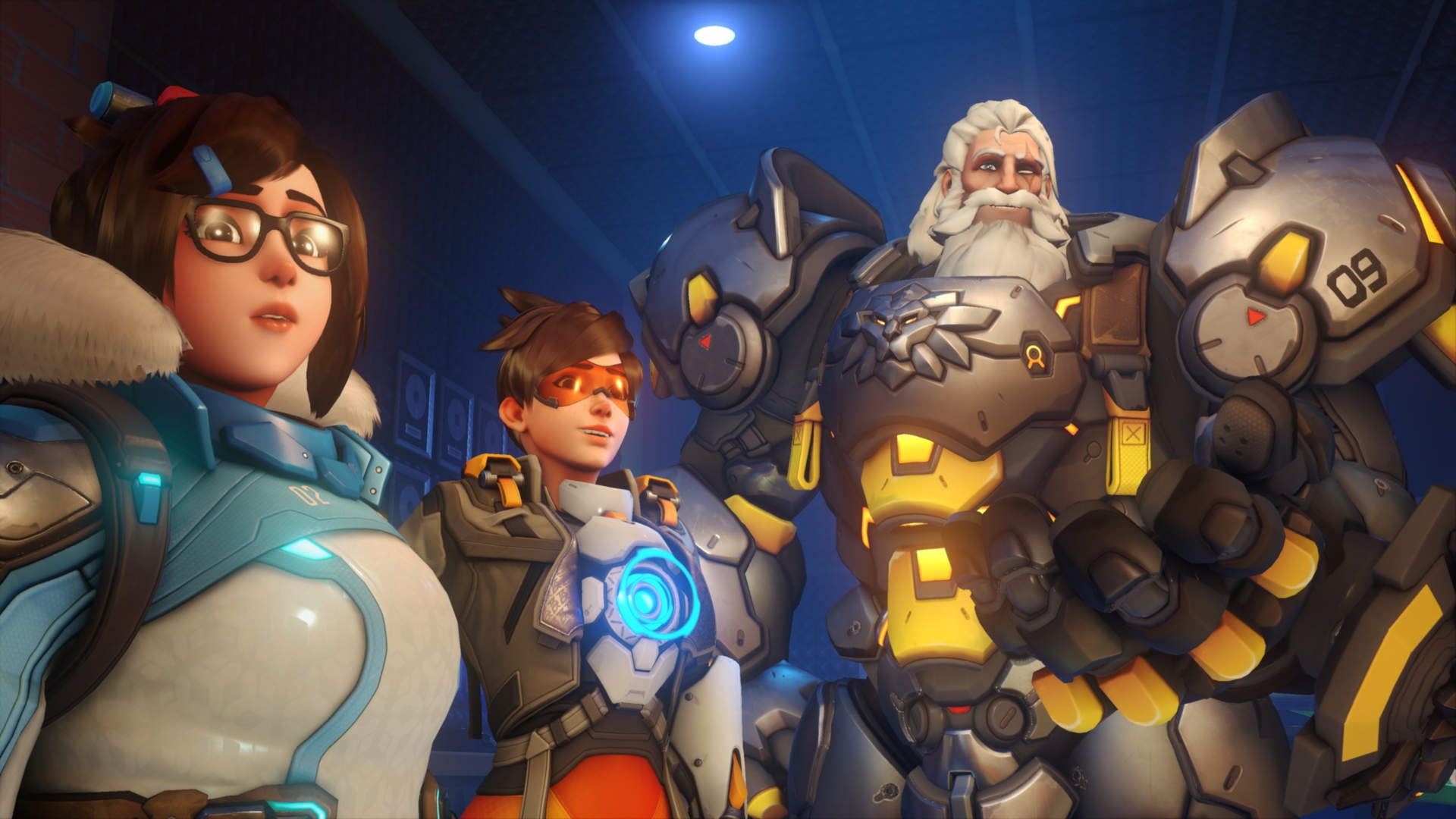 The constant balancing act has thus eliminated the need to disable heroes. Having more freedom for players to choose how they want to play is always good.
Competitive changes
For the competitive Overwatch League, however, there are also some changes. Each tournament cycle will now use a single Hero Pool for the first two weeks. The third week of qualifying matches and the tournament weekend will not be using the Hero Pools.
A single Hero Pool will also be used for the final two weeks of the regular season. As for the 2020 playoffs, players will be let off the leash with no Hero Pool in effect. If you want more information and an in-depth look at Overwatch League, you can check out all the upcoming changes at Blizzard.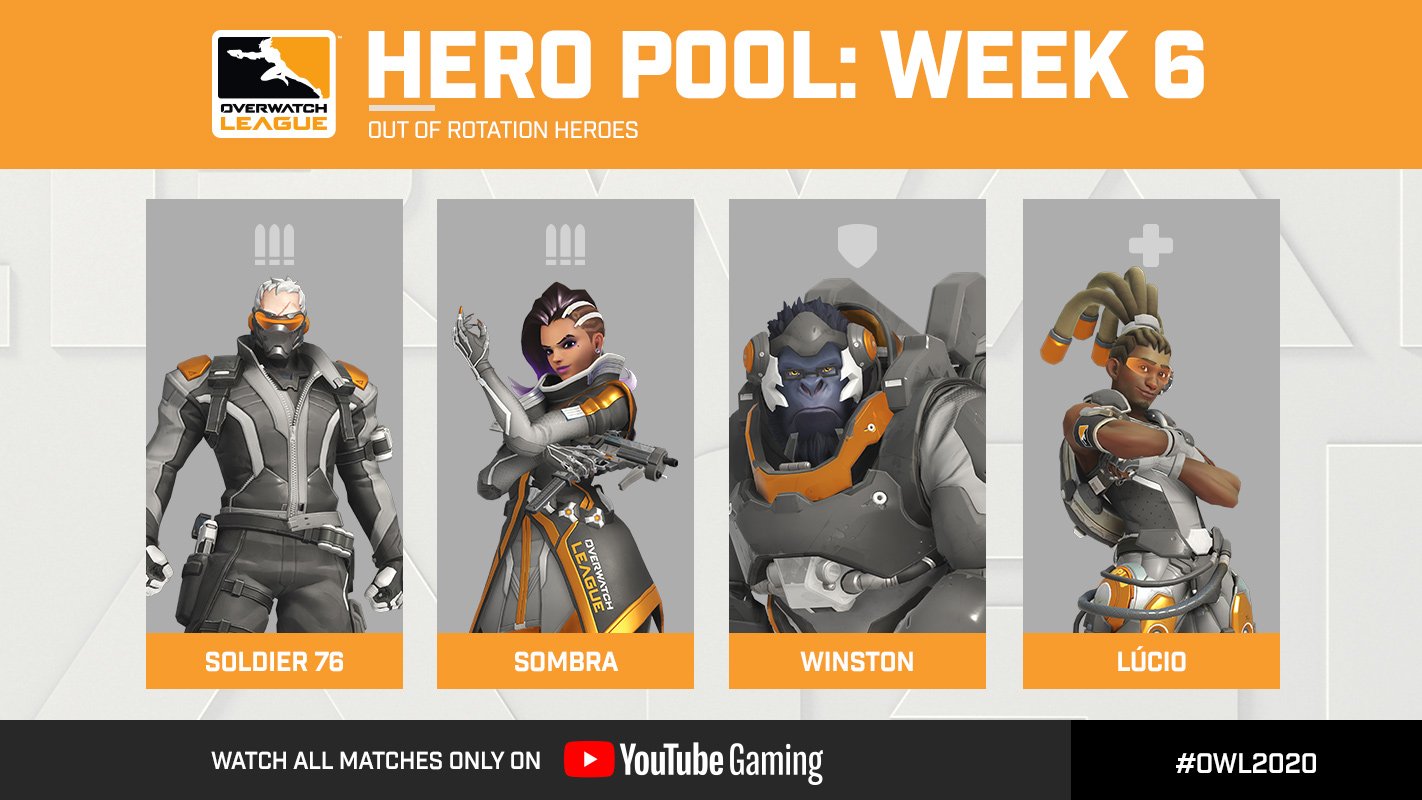 With the shadow of Overwatch 2 looming, it is great to see the first game still getting constant support. Addressing the needs of the community is important to keep the players around. With Valorant making a play to be the biggest shooter around, the Hero Pool change is pretty timely.