Time for some complete chaos with the Devolver Digital E3 show. Watch the event and check out the games.
Fallout 76 and Rage 2 were the big reveals prior to E3 and Bethesda share more on those and a few surprises too.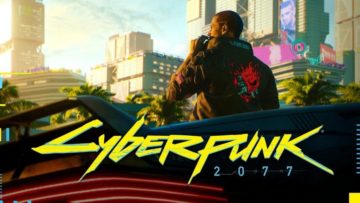 Microsoft's conference brought us a few surprises and some great trailer for games like Cyberpunk 2077 and more.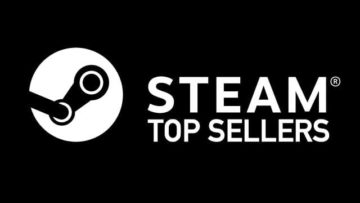 New releases help shape this week's top ten selling games on Steam.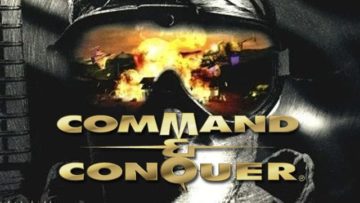 Seriously EA! WTF are you doing to C&C? Command and Conquer: Rivals is not what fans want.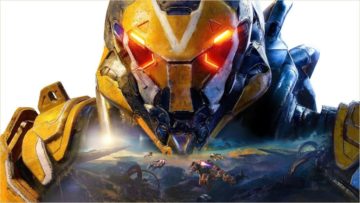 Miss the EA Play stream? Here is all the main news and all the trailers revealed by EA.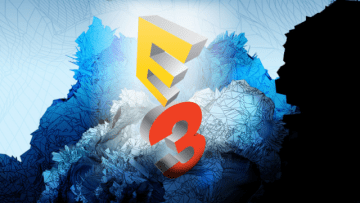 Get ready for some more of those lengthy conferences where ALL the games will be revealed.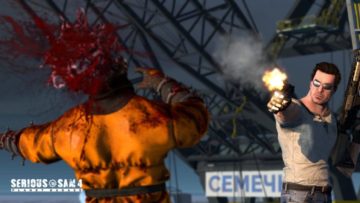 A few more details appear ahead of a proper E3 reveal. It will be sticking to the tried and tested Serious Sam formula.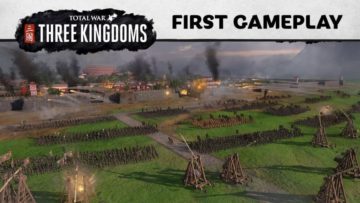 Cao Cao takes on Lu Bu in this single mission playthrough of the next major Total War release.
Control a secret organisation and stop a global conspiracy in upcoming game from CreativeForge.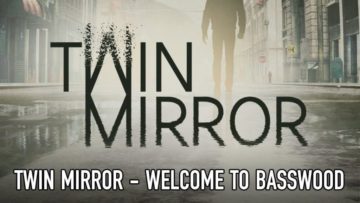 Teased last year, DONTNOD finally reveal their new game coming next year,
Koei Tecmo is bringing the next installment in the fighting series to PC early next year.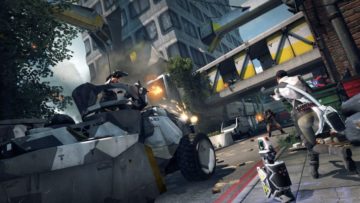 After a very long break. and struggling to find something to play regularly, Paul makes a return to Splash Damage's shooter.
Just Cause 4 appears to be a thing thanks to the lovely accidental tip-off from Steam.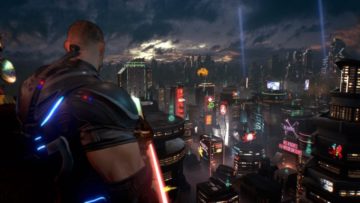 Microsoft confirms that the game has been delayed yet again but perhaps they'll make this next release window.
Everyone will be trying to login to the new expansion at the same time no matter where they are.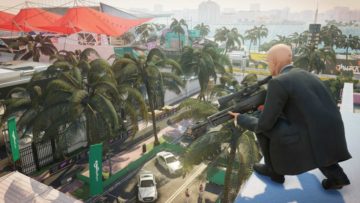 Agent 47 is back in HITMAN 2 and he'll be darting around the globe making hits once again.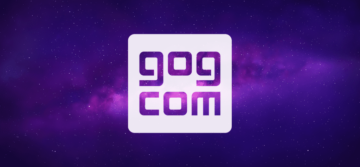 GOG creates a new quicker installer download from the GOG site but you still need Galaxy installed.
Read More News