Latest PC Game News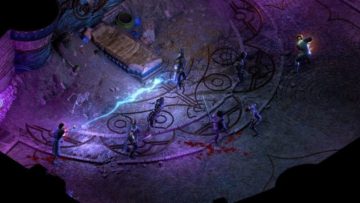 Testing is now underway for what is 2018's most anticipated games according to PC Invasion readers. Watch the new trailer.
Genetic Disaster has just released on Steam and we've got copies to dish out!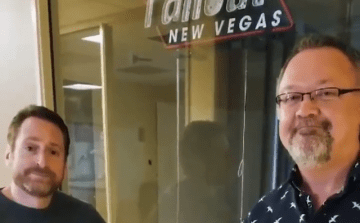 Did anyone really think Obsidian would add loot crates to their upcoming RPG?