Latest PC Game News
The 'Reprisal' patch for Total War: Warhammer 2 that has been in beta for a while is now live for all. Plus, the Laboratory.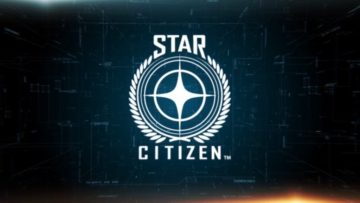 Things could get tough for CIG and Star Citizen. Crytek wants what they think they are owed and claim multiple contract breaches have occurred.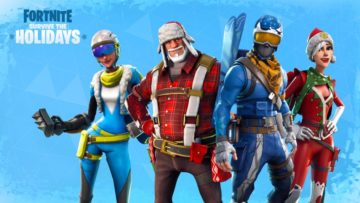 Plenty going on in Fortnite world this week (both Battle Royale and PvE sides of things), which is all explained in Epic's latest blog post.