Latest PC Game News
Vive Pro units will be shipping out in the next few weeks. The price is no huge surprise but it's damn expensive and HTC could struggle to sell this.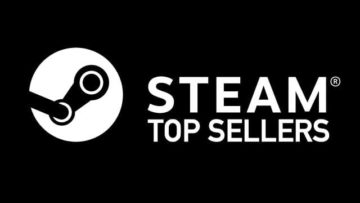 The week comes to a close and these are the games PC gamers have been snapping up over the past seven days.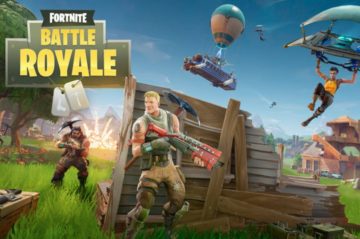 Fortnite and PUBG continue to grow and it's going to hit other games when it comes to sales and microtransactions.