PUBG want more testers in on the new smaller Savage map testing next week.
Get ready to play god this summer and guide your Nuggets through the ages and reach for the stars.
Be prepared for a very scary game of hide and seek in this upcoming title from developer Fearem.
The Battletech team walk through some of the game's features and cover the backstory.
Monster hunting for everyone is coming soon as the game gets closer to a final release.
Zombies? Metal? The open road, and a Cadillac fitted with guns that fire to the beat of the drums? It's Double Kick Heroes.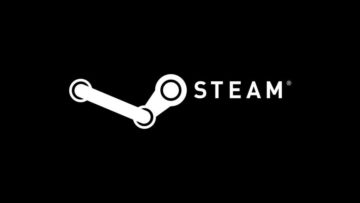 New privacy settings hide your data but also break SteamSpy which is not good news.
Hero balance changes, widescreen support and more have been added in this latest update to the classic RTS.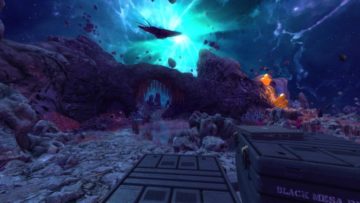 Xen has been continually delayed but it sounds like the Black Mesa team could be getting close to completion and a public beta.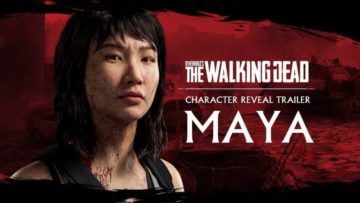 Starbreeze introduces Maya for their upcoming co-op shooter which is due this autumn.
Paul checks out Boss Key's entry into the world of battle royale. Is it rad or bad?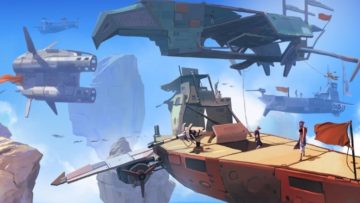 After a lengthy closed beta, Bossa is almost ready to release the MMO into Early Access.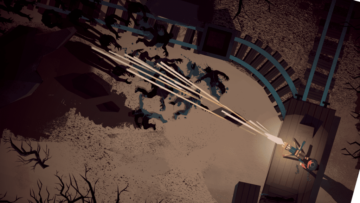 This top-down weird western inspired action game takes players on a perilous journey.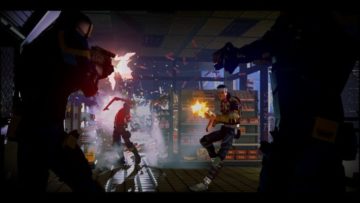 Enjoy the early Rainbow Six and SWAT games? Check out this reveal trailer from developer Giant Enemy Crab.
Boss Key make some swift changes after being accused of pay to win features in their new battle royale game.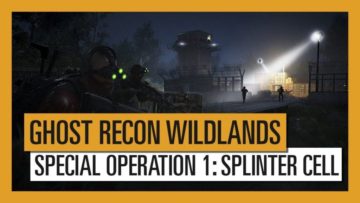 Join Sam Fisher on a special night mission from tomorrow. This first slice of year 2 content update is Splinter Cell themed.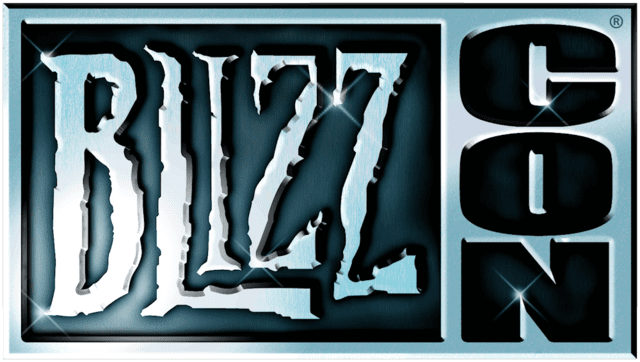 Blizzard's annual gathering of Blizzard gamers is back this year in November kicking off with eSports stuff.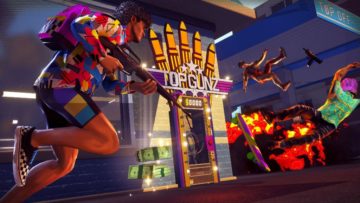 Boss Key chases the dollars with the announcement of their next game which is an 80's inspired battle royale release.