Back in October 2019, the world was introduced to Panzer Dragoon: Remake. The remake of the classic on-rails shooter had a projected winter release on Steam, but it has yet to make its way to both PC and Google Stadia. However, based on the mixed reactions to the Nintendo Switch version, an overhaul is in the works to refine Panzer Dragoon: Remake before it makes its way to the PC platform.
A whole new beast
While the first outing for the game saw many critics pan it for not refining the formula enough for modern experiences, a substantial patch is set to release that will change up Panzer Dragoon: Remake entirely. In an interview with Panzer Dragoon World, co-producer Benjamin Anseaume outlined those upcoming changes. While the interview was conducted in French, a summary was provided for the salient points.
For players looking for a smooth time, the remake will be getting a 60 FPS option. This will also come alongside a reduction in both input lag and rotational lag. The sound effects in Panzer Dragoon: Remake will see some reworking as well. This way, you can truly enjoy the shooting while riding a mythical beast. Controls will also see a change, with a new fire/lock-on option. Players will additionally be able to access the settings menu from the pause screen. Dragon animations will be reworked, and a new auto-lock option will also be added.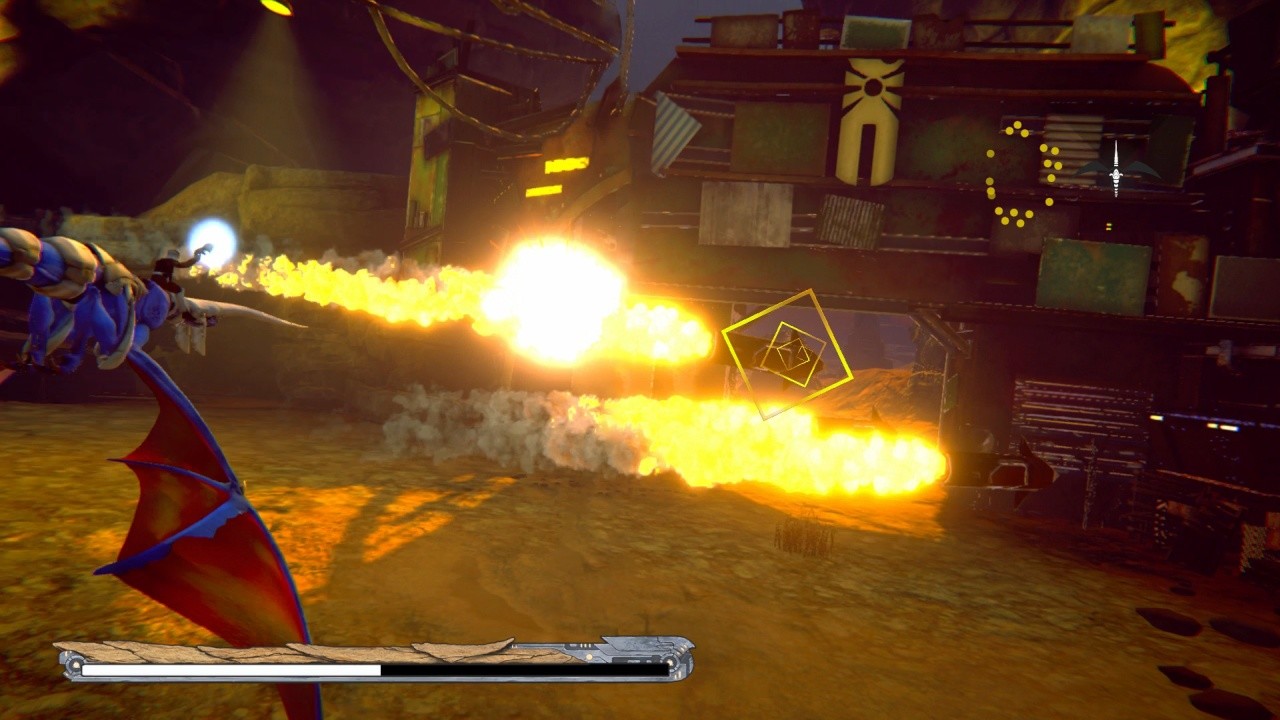 In terms of more to play, Panzer Dragoon: Remake will see an "Episode 0" added. A new game mode plus cheat codes are also part of the new version 1.3 patch. No release date has been given, which is understandable with the pandemic situation. The Nintendo Switch version will be getting its own, additional platform-specific upgrades as well.
It is definitely great to see the developers continue to improve on the game. By the time Panzer Dragoon: Remake finally makes it to PC and Google Stadia, it should be a deeply upgraded experience awaiting fans.