The comeback story of Final Fantasy XIV is one for the ages. Its success came down to both the developers and the fans working together to listen and help each other. This resulted in plenty of awesome content updates, but the latest has been taking a while. We first saw details of the new Final Fantasy XIV 5.3 patch in April, but the effects of the pandemic were felt hard by the Square Enix team. After pushing it back from the mid-June release, we now know the patch will arrive on August 11.
Target acquired
Producer Naoki Yoshida, otherwise known more affectionately as YoshiP, announced this news on the Final Fantasy XIV forums. There, he also apologized on behalf of the team for the delay. Yoshida emphasized that the developers "did everything we could to try and release this update at some point in mid-July." However, in the end, they needed more time "to thoroughly test and debug the next alliance raid of YoRHa: Dark Apocalypse and the new large-scale encounters of the resistance weapons content."
Yoshida also teased fans with a glimpse of what is coming next in patch 5.3.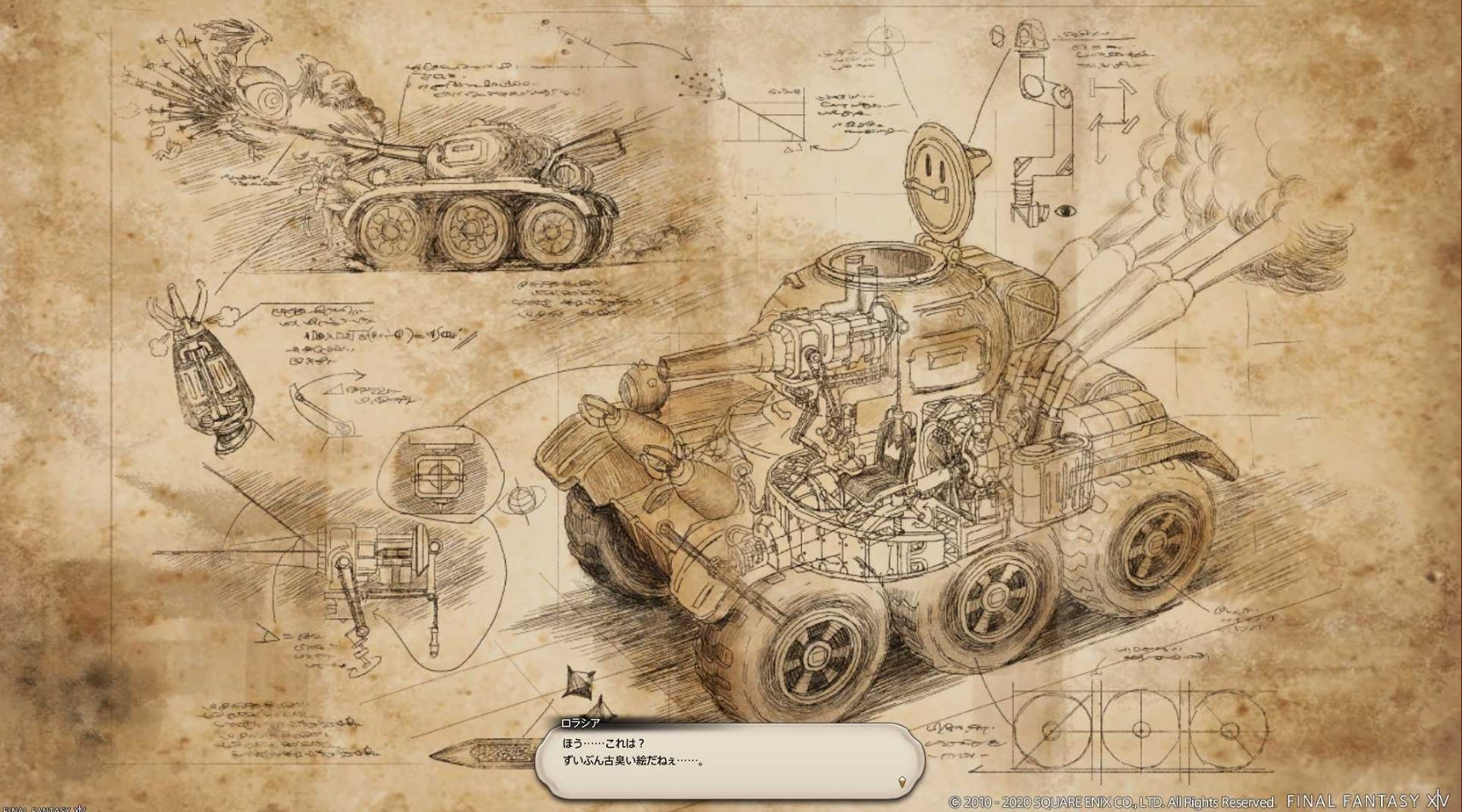 Ramifications of the virus
Part of the work to ensure the next patch is on track required the developers to head back to the office. Obviously, the coronavirus complicated this greatly. The need for social distancing and other safeguards saw even more time added to the delay. However, Yoshida did state that the team will be trying to resume to more familiar schedules. The pandemic's disruption has pushed a great many things back, but normalcy will return at some point. Final Fantasy XIV will likely see new updates every few months in the future.
Considering how massive an undertaking the MMORPG is, this is totally understandable. The last thing the team wants to do is disappoint their fans.