As Grinding Gear Games prepare to push out the Delirium expansion for Path of Exile, fans are also keeping an eye on the eventual sequel. First revealed at ExileCon in November 2019, Path of Exile 2 will revamp a lot of the original game and feature seven new acts.
A shift in time
The initial plans for the developers were to get the beta for Path of Exile 2 into players' hands in late 2020, but that is no longer possible.
"Our initial estimate was to start some early beta testing in late 2020," Grinding Gear Games' co-founder Chris Wilson said in a statement to PCGamesN. "But we're going to revise that estimate as we approach it to make sure that things are ready enough for community feedback. Rushing it out won't benefit anyone, we believe!"
Resource management is one of the key stumbling blocks at the studio. Some of the developers working on Path of Exile 2 have been roped into the development of Delirium. This will ensure the expansion experiences no delays.
This would not have been an issue if the Coronavirus/COVID-19 epidemic was not present, as Grinding Gear Games outsources some of the work to Asian studios. Work involved included art creation, and the loss of contractors meant weeks of delay.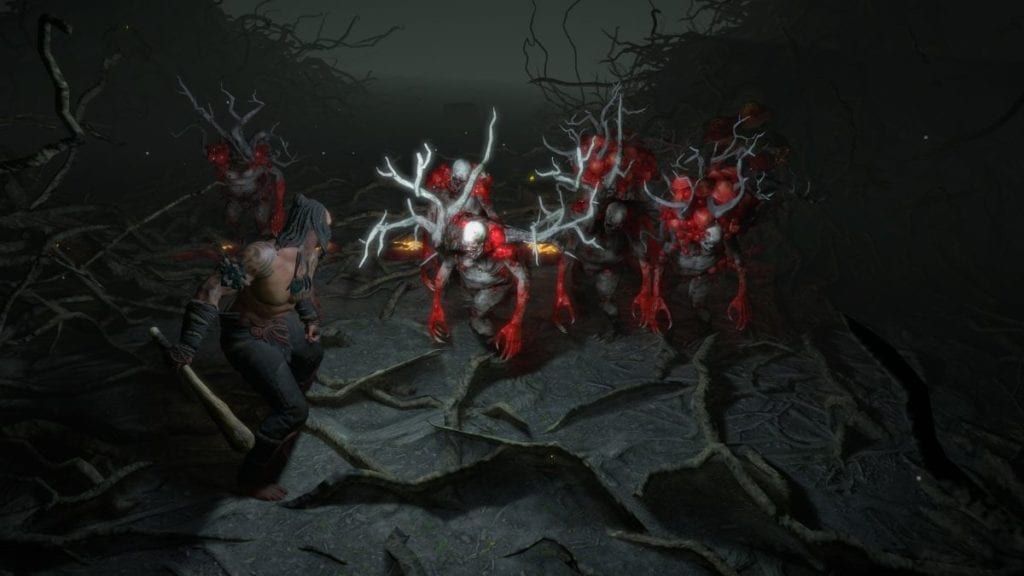 The virus outbreak meant that the studio had to change tack and adapt accordingly. While Delirium continues development, the schedule for Path of Exile 2 had to be adjusted.
As a studio with a "release it when it's ready policy," this will likely push the game back with no set date in mind.
Fret not, as the studio will continue its regular support cadence. Expansions for the first game will still come out every three months.
A better experience awaits
Although Path of Exile 2 is a sequel, changes will be made to both games to ensure continuity. Stash tabs and microtransactions will remain, and endgame content will be in both titles.
New abilities and spells added can be used in both, and new zones are to be expected. Path of Exile 2 will, of course, feature graphical and physics upgrades.