For this week's PC game releases (November 19 to 25), we're going to change things up a little bit. That's because there are only a couple of major releases coming out this Thanksgiving week — such as Battlefield V — while more are set for next week (November 26 to December 2). Rather than include the games for the succeeding week, we've decided to highlight a couple of games that weren't able to make it into last week's feature.
Of course, if you want to plan out for further weeks ahead, you can always check out our updated PC game release date list.
Battlefield V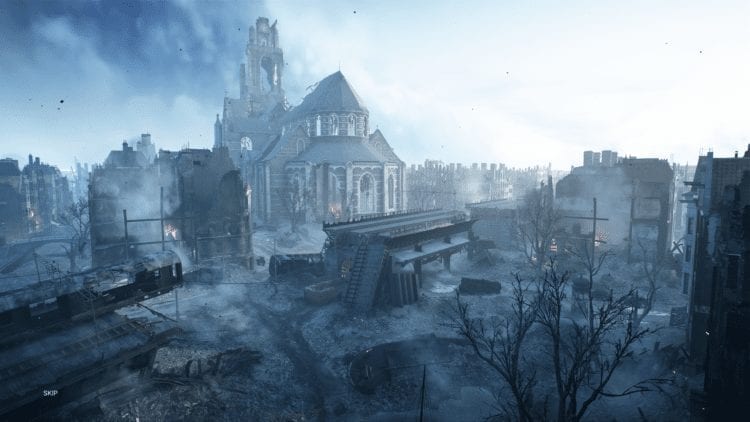 Release Date: November 20
Developer: EA DICE
Publisher: Electronic Arts
The world is at war once more with Battlefield V returning to the blasted grounds of the Second World War. The game has actually been out since November 10 for Origin Access Premier members and November 16 for Deluxe Edition owners. However, the global release date for the regular version is still on November 20.
What can prospective buyers expect? Well, first and foremost, some of the game's content has yet to be released. A particular campaign mission featuring a German Panzer crew, and even the game's practice mode won't be out until December 4. Likewise, its Tides of War seasonal campaign won't begin in earnest until December 6. Even the highly touted Firestorm battle royale won't be out until next year. So yes, if you buy it now you are going to have to wait to experience everything that's been advertised.
We do, however, note that its multiplayer aspect offers the most fun you could have in a Battlefield game. Although there are a few MP bugs and the SP campaign's design can be disappointing, the mind-blowing action and gorgeous presentation might keep you engaged. Battlefield V just might be the most visually stunning FPS out in the market today, but it has quite a ways to go before it can fully deliver. Check out our Battlefield V technical review and game review for more coverage.
Farming Simulator 19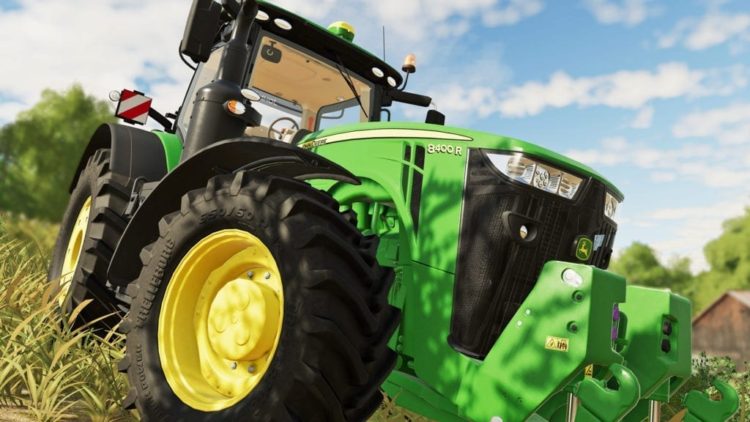 Release Date: November 20
Developer: Giants Software
Publisher: Focus Home Interactive
If the blood-soaked fields of World War II aren't your thing, then perhaps the more pristine and calming Farming Simulator 19 might be your jam. The series has been around for a decade now and the game has been tweaked over the years. The biggest change this year would be an overhaul of the graphics engine to create more impressive visuals and environments.
There's also the new addition of John Deere vehicles for the first time ever in a Farming Simulator game. Oh, and you can now explore your wheatfields on horseback. You can expect our review of Farming Simulator 19 later this week.
Next up, we'll take a look at some games that didn't make our previous feature.
Sunset Overdrive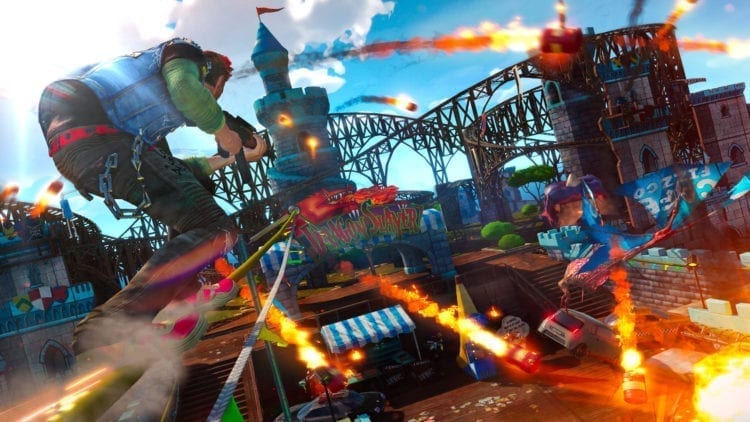 Release Date: November 16
Developer: Insomniac Games
Publisher: Microsoft Studios
There's a pretty good reason why Sunset Overdrive missed out on being part of last week's feature. That's because we only had rumors about the game's upcoming release for PCs without a definite release date. Then, on November 16, without any major announcement or fanfare, it just popped up suddenly on Steam. That's become a cause for joyous celebrations among the title's fans when it was initially released for the Xbox One back in 2014.
Players, old and new, will be able to explore Sunset City at 60 FPS while trying their best to survive a mutant outbreak. You can traverse environments owing to the game's stylistic and radical approach to platforming. You could climb up buildings, or bounce off of them, and even grind your way down clotheslines and electricity wires. Think of it akin to a cross among games like Tony Hawk, Jet Set Radio, and Saints Row.
Hellgate: London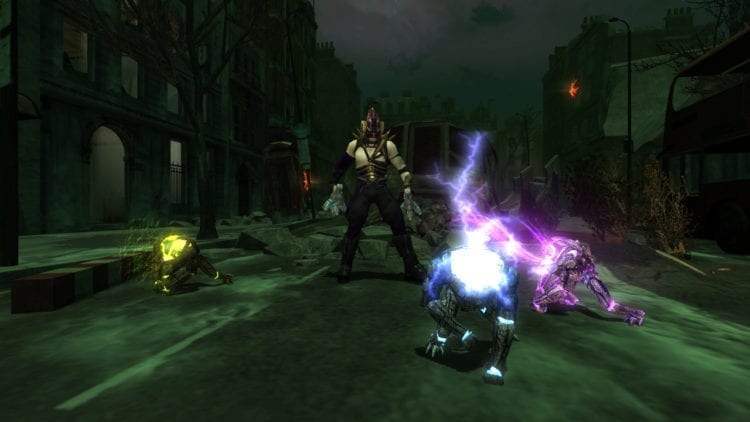 Release Date: November 16
Developer: T3Entertainment
Publisher: HanbitSoft
Like Sunset Overdrive, Hellgate: London wasn't featured last week. That's because it just popped up like a circa 2008 Randy Orton RKO outta nowhere. And just like circa 2008 Randy Orton, Hellgate: London's graphics look very much like they came from that era. That's because this isn't even a remastered version. It's actually the re-release of Hellgate Global — the Korean MMO version of the series — minus the MMO aspects. It's actually just a single-player affair.
We covered it in detail a few days ago, especially concerning the long and arduous road to get here. The original game flopped a decade ago and attempts to remake or re-release it have gone awry. Now, this SP-only version which looks and feels like a mid-2000 Asian MMO is what this "new" Hellgate: London entails.
Next Week
November draws to a close and we'll have more big games in store right after Thanksgiving. Darksiders 3 will be launching as well as Valve's CCG, Artifact. Likewise, Ride 3 will release and Thea 2: The Shattering enters Early Access. We'll see you then.