It is no secret that Microsoft has been trying to expand their first-party offerings. The acquisition of ZeniMax Media was a big move, and it sent shockwaves through the industry as expected. However, it would be safe to assume that the tech giant is far from done. Those plans remain a secret, and head of Xbox Phil Spencer had his say regarding any potential acquisition of Japanese studios. What we do know, though, is that Spencer had played the mysterious Elden Ring, a game from Japanese studio From Software.
In the same interview, Spencer mused about the Hidetaka Miyazaki-led game. For all of the different games that have been touched by Miyazaki, Elden Ring appears to be the most ambitious game of them all. Together with the collaboration with author George R.R. Martin, the Xbox head shared that the game is certainly exploring new gameplay mechanics and creating a world that is beyond what we have come to expect from the studio.
The way of the creator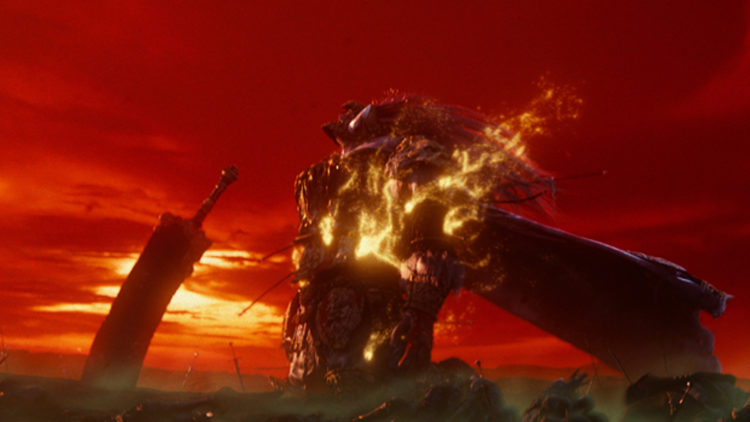 Just like many of the games to come out from From Software, Miyazaki has his quirks as well. According to Spencer, when he or anyone gets their hands on a Miyazaki game, the creator leaves the room. While the reason for that is unclear, what is apparent is the passion displayed by the creator. It is also why Spencer loves working with him.
Suffice to say, we have very little details still about Elden Ring. We know that composer Yuka Kitamura has returned for this game, and nothing else. Since its debut at E3 2019 at the Xbox conference, fans have been clamoring for more information. From Software had gone a year without providing an update, much to fans' dismay. The studio, however, did acknowledge that the game is still in development. This latest reveal will only put the pressure on even more.