If you ask gamers, plenty will agree that preventing cheats will only make your gameplay experience better. However, the methods which developers implement anti-cheat software can be hit-or-miss. Considering the outrage that has surrounded the use of Denuvo's Anti-Cheat as a digital rights management (DRM) system, it is therefore understandable that its removal from games is cause for celebration. Next up, Arkane Studios and Bethesda's Alien-like thriller, Prey will see the removal of the DRM system in the near future.
Anti anti-cheat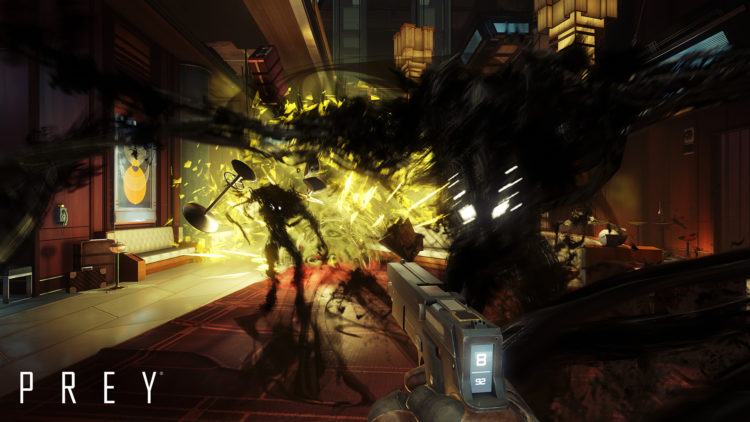 The announcement comes via Reddit, where the team shared that an update for Prey will remove the controversial system. Originally planned for last week, the update will be delayed for a later date. "Today we planned to perform a backend deployment for Prey in order to remove Denuvo, but some of you may have seen a 16GB or 4GB update instead," Community Manager Abigail Tyson shared to the community. "We've rolled back this deployment, so you should no longer have any large updates for Prey or Prey: Mooncrash. The update to remove Denuvo will still be deployed, but at a later date."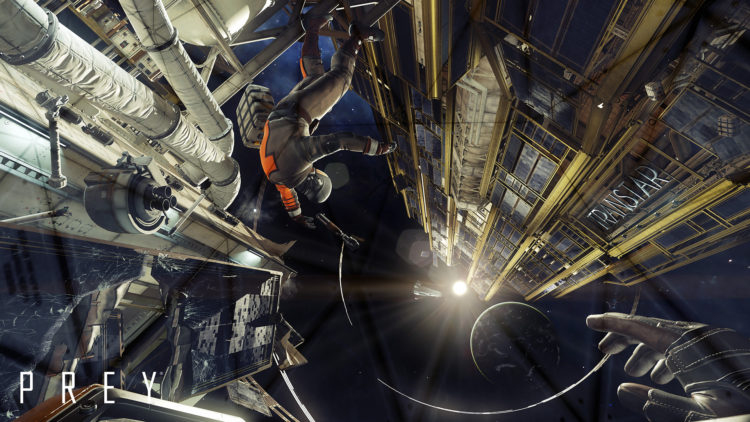 Better late than never, as consumers have generally felt frustrated at its inclusion. However, the response to the upcoming removal isn't universally positive. Many fans expressed satisfaction over Prey's removal of the DRM system, but others feel it's coming too late. With the GOG version of Prey having been DRM-free for some time now, the Steam version has taken a while to achieve parity. Certain evidence points towards a performance gap between versions of games that run Denuvo and those that do not. Given that fact, you can probably understand the frustration.
Prey is the latest game to join a growing list of titles that have removed Denuvo. Doom Eternal, Resident Evil 2, and Rage 2 have all done so following feedback from fans.