Back in 2017, Arkane Studios and Bethesda reintroduced the world to Prey and all its gooey monstrosities. Well, it seems our adventures in space could be back for a second round, as a listing on a U.K. retailer pointed towards the existence of Prey VR. The now-taken down page stated no other platforms except PlayStation VR, which meant it could have been an exclusive.
Horror that's in your face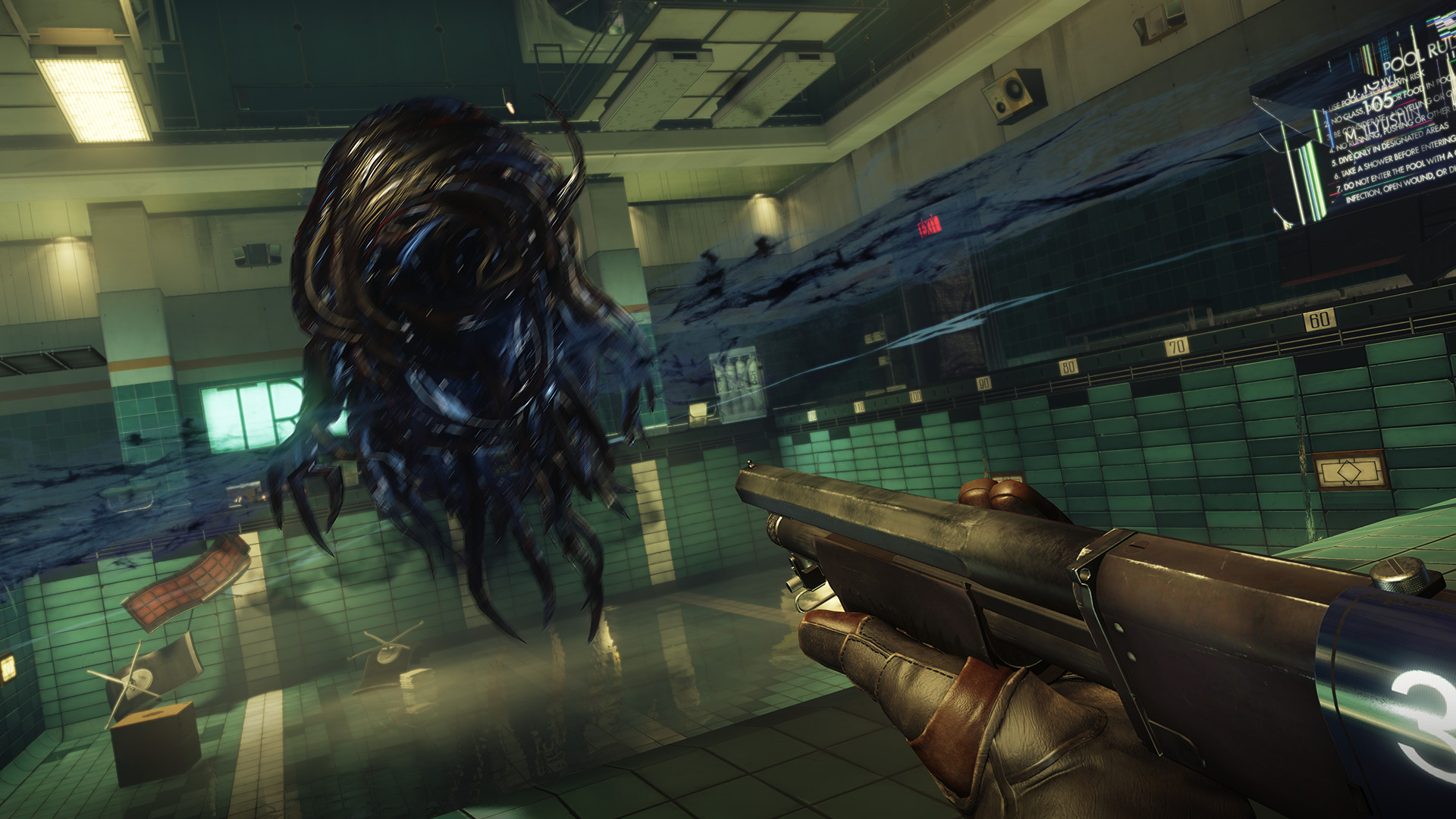 While it could have been an error, the potential of a Prey VR seems exciting. Considering that Bethesda has been doing quite a good job with its other games being ported to VR, a new way to experience Prey might not be such a bad thing. The likes of Doom VFR, Fallout 4 VR, and Skyrim VR all had their time to shine. Perhaps it is time for Arkane's Prey VR to do the same.
Granted, Prey already has its own VR spinoff in the form of Typhon Hunter. The PC and PSVR title tasked players to solve puzzles in experiences akin to an escape room. A multiplayer mode similar to Prop Hunt from Garry's Mod was also included in the game. With the tiny Mimic's ability to, well, mimic things, it was certainly a fun way to spend some time.
Retailer ShopTo lists Prey VR for PlayStation VRhttps://t.co/BIZJ2jrrHt pic.twitter.com/fSCnS268xU

— Nibel (@Nibellion) June 1, 2020
A new way to play
However, Prey VR is likely going to be an entirely different beast. Would you be playing through the whole game, just from a VR perspective? Or would it take the adventure in a whole other direction? The potential reveal of Prey VR has fans excited once again.
In other Arkane Studios-related news, the company is celebrating its 20th anniversary by giving away its first game, Arx Fatalis. A documentary series also shed more light on the canceled Half-Life 2: Episode Four revolving around Ravenholm, with footage shown for the very first time as well.