Bandai Namco has revealed Project Cars 3. In a new announcement trailer, Slightly Mad Studios is challenging you to get ready for your ultimate driver journey. It will not be a long wait as Project Cars 3 will be racing off this summer.
Aiming to impress
With a massive following, Project Cars 3 is looking to provide motorsports fans more than just realistic car physics. While the series has not exactly been the whole package when it comes to racing sim, this sequel is aiming to alleviate those issues.
For instance, career mode has been rebuilt from the ground up. Players will now be able to see their progression more clearly. They will power through 10 car classes, earn XP, and unlock upgrades and new events. The developers know that not all events will appeal to every player, so you can spend in-game currency to skip certain ones. There are no microtransactions too; everything is earned by playing Project Cars 3.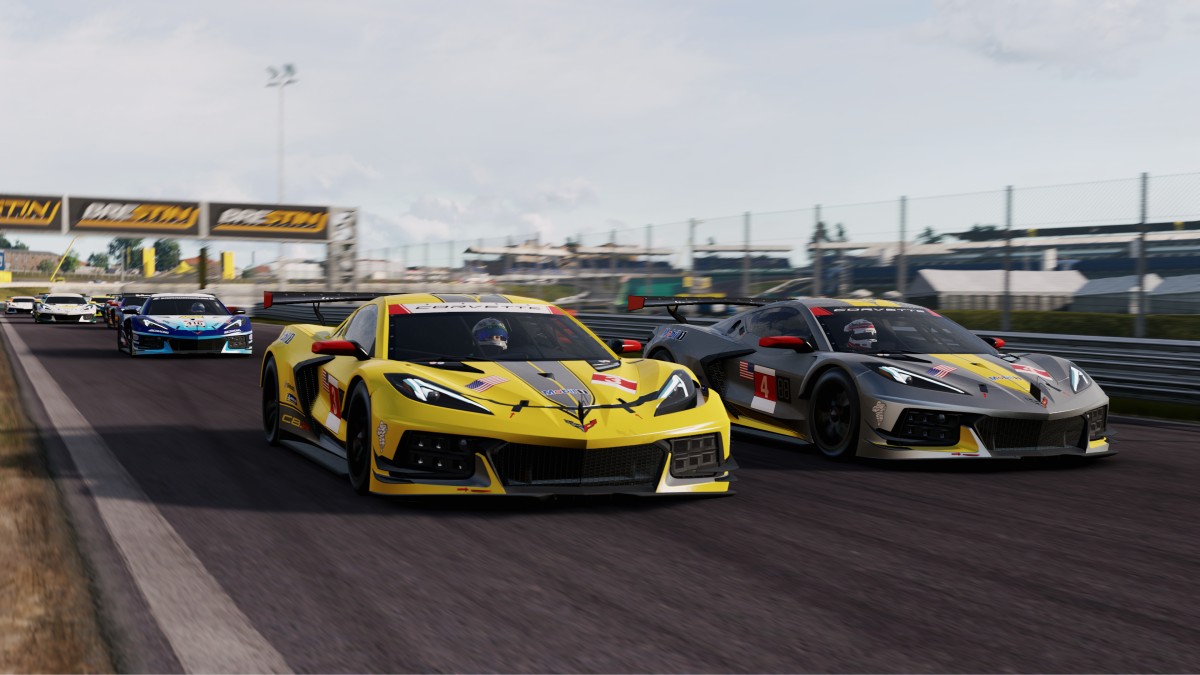 The addition of upgrades is a first for the series. Now, not only can you make your favorite ride your own with customization, but you can keep upgrading it to perform at the highest levels. No longer will you need to ditch your car for another. Simply slap on new and improved parts and you are good to go.
Constant rewards
In fact, the developers are making sure everything you do goes toward progression. Even in multiplayer, every race will net you XP and in-game currency. Touching on multiplayer, there are now three different ways to race. Quick Play will matchmake racers according to their skill. Scheduled Event will be races that are handcrafted by the devs. Finally, Custom Lobby is where you can go wild with options to create your dream race.
A new asynchronous multiplayer mode called Rivals also makes its debut in Project Cars 3. This mode will have its own unique rankings and rewards up for grabs. Through a series of events, Slightly Mad Studios will present daily, weekly, and monthly challenges. Succeed and you will climb the ranks, earning XP and making your name. Ease off and others might just take your place. Segregated by skill, the drive to see your name at the top will be an incentive for many players to come back.
An extensive overhaul
New relays servers will hopefully ensure improved stability and latency. In the case of your not having the right car for an event, you can even borrow one to race. Now you do not have to worry about missing out on the new tracks. The streets of Shanghai and legendary motorsport circuit Interlagos in Sao Paulo are but just two new additions.
That is not all the changes for Project Cars 3. Controls for gamepads have been tweaked to make them more satisfying. New effects, camera shake, and even motion blur have been added. The AI in single-player will also be overhauled, giving you more competition than ever before. The improvement in accessibility can be seen throughout every design decision made in Project Cars 3.