We saw the first glimpse of the comprehensive sequel that is Project Cars 3 earlier this month. Slightly Mad Studios and Bandai Namco detailed plenty of features as they prepared for a shot at launching the best racing simulator out there. However, one thing that was notably absent from the reveal was a release date. Well, now we have it. Project Cars 3 will release this August 28 for consoles and PC.
The best of the best
Originally pegged for a summer release, the August date confirms this. The developers have made sure Project Cars 3 goes beyond what fans expect for the franchise. Not only can we look forward to a robust racing sim, but also to its additional bells and whistles.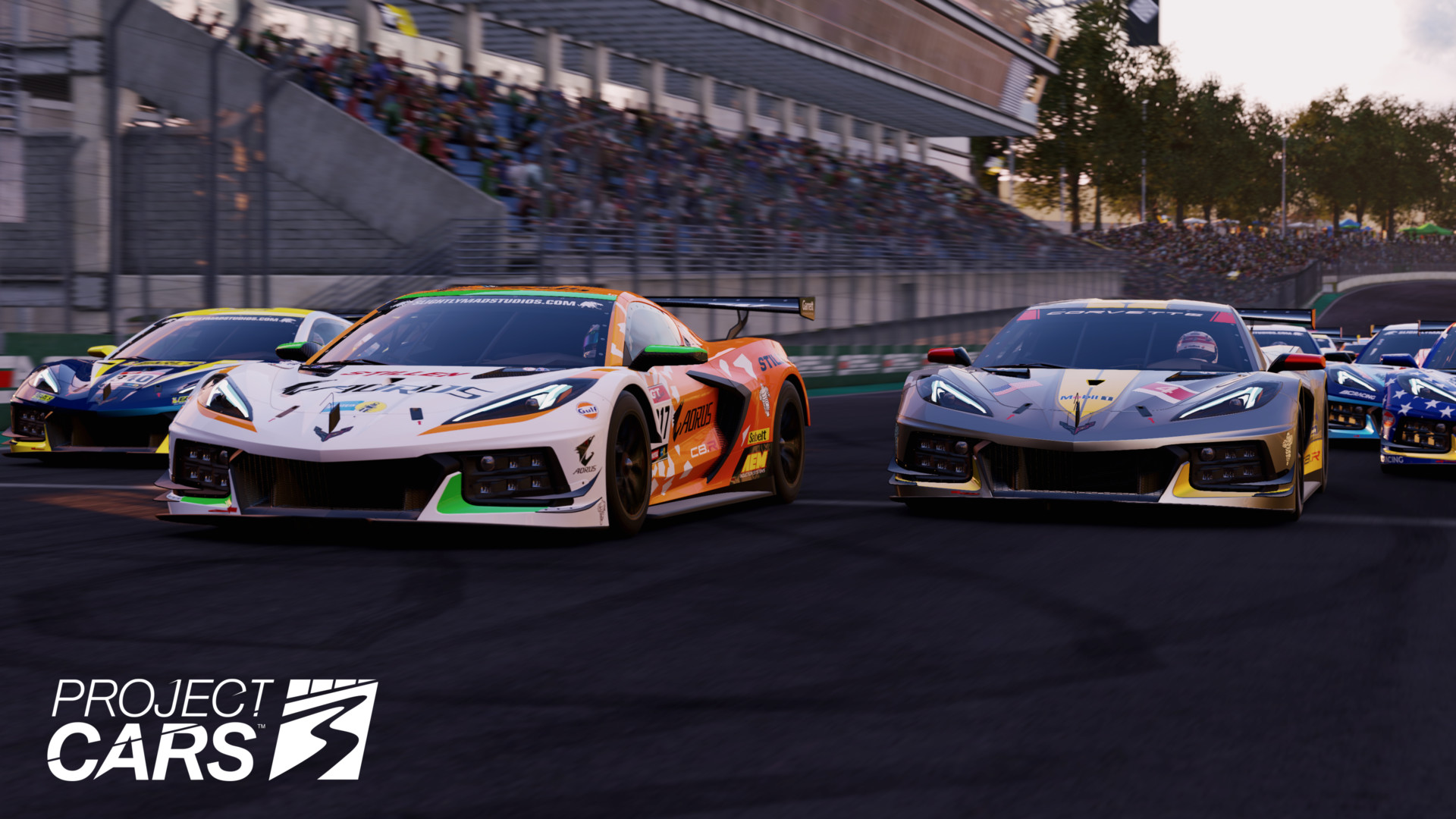 Project Cars 3 will have the largest roster of vehicles ever in the series, new tracks, and a new career mode that rebuilt from the ground up. Players will have 10 car classes to work through, earning XP and evolving their rides through upgrades and new events.
Everything players do in the game will go towards progression. This will allow you to play how you like and still receive rewards for your time and effort. The progression extends to multiplayer modes too, with Project Cars 3 featuring a new Rivals mode.
The mode will have unique rankings and rewards up for grabs. Through a series of events, Slightly Mad Studios will present daily, weekly, and monthly challenges. Success will allow you to climb the ranks. Ease off, though, and others might just take your place.
For those new to the series, you'll find a slew of accessibility options that can help ease you in. The game will also launch with a VR mode, so immersion is high on the agenda as well. Finally, fans will not have to worry about microtransactions. You can earn everything in-game.
In any case, Project Cars 3 is ready to impress, and we don't have long before we slide behind the wheel once more.