With the avalanche of first-person shooters and battle royales invading our library of games, it can be hard to stand out among the competition. However, 8 Circuit Studio's first title, Project Genesis, aims to do just that. Combining elements of space battles and first-person close-quarters combat, the team has designed it to blend two genres into one enjoyable package.
Double trouble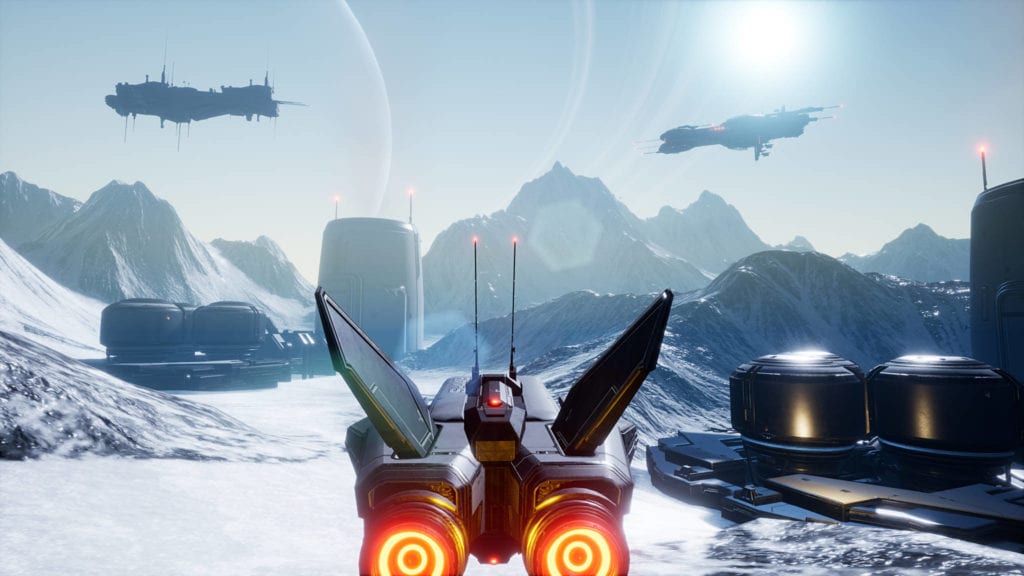 Echoing the likes of Dreadnought and Halo, Project Genesis wants players to "transition from rich and otherworldly deep-space environments into visceral frenetic close-quarter FPS battles aboard giant capital ships using an oddly gratifying "breach and board" game mechanic."
Whether you prefer duking it out in space with battle crafts or infiltrating capital ships with firefights aplenty, Project Genesis has your fix. Teaming up and playing to your strengths will be key to victory.
Dress rehearsal
In preparation for all this action, 8 Circuit Studio will launch pre-alpha playtesting on March 20. Until the official early access date of April 24, pre-alpha players can cause mayhem seven days a week, 24 hours a day.
It will be opened to all interested players, and all you need to do is sign up for an account. Once everything has been verified, players will be able to download Project Genesis. To celebrate the open access testing, the game's original soundtrack will also become available for free on its Steam page.
Of course, if the game has you hooked, there is more you can do. Project Genesis will be accepting applications to its Pilot Program. Participants will participate in several ways. Test Pilots will help to bug hunt and provide critical feedback on the latest builds.
Creators can also create content to bring awareness to the game through streaming. Those acting as Ambassadors will help out on the social media front.
All Pilot Program participants will be rewarded with exclusive badges. You can then display these badges at special in-game locations, leaderboards, and even your profile.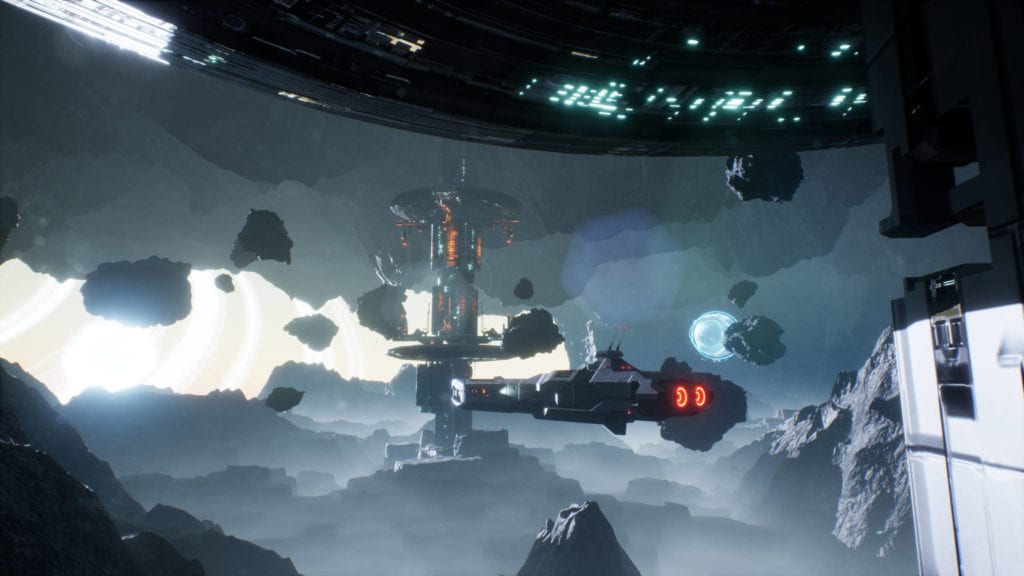 Project Genesis will launch on Steam Early Access on April 24 for a starting price of $29.99.