The battle of the cloud gaming services has fallen out of the spotlight as of late. Between new blockbuster games, the reignited console wars, and more pressing matters in real life, the struggle for cloud gaming needs has understandably been less important. However, for those of us still invested in the space, something is brewing on the Google Stadia front. The Google Stadia community has been buzzing lately, with plenty of excitement surrounding something called Project Hailstorm.
As to what exactly Project Hailstorm is, nobody knows. It could be a substantial update, a new feature, or just a fix to the platform. Whatever the case, we can say that it is whipping up a frenzy for the Stadia community.
The sudden appearance of Project Hailstorm within the Google Stadia APK file on the Google Play Store was enough to set imaginations running wild. Granted, the track record is there to garner such attention. Google has previously named features and aspects of its streaming service with Project monikers. Project Hailstorm seems likely to be the same case as well.
Laying the foundations
More importantly, it seems that Google is not exactly hiding from speculation. An APK update dive by 9to5Google reveals two different references to Project Hailstorm. One simply states that a Hailstorm is coming soon, while the other functions as an introduction to Project Hailstorm from Stadia. Suffice to say, it seems a substantial update is coming.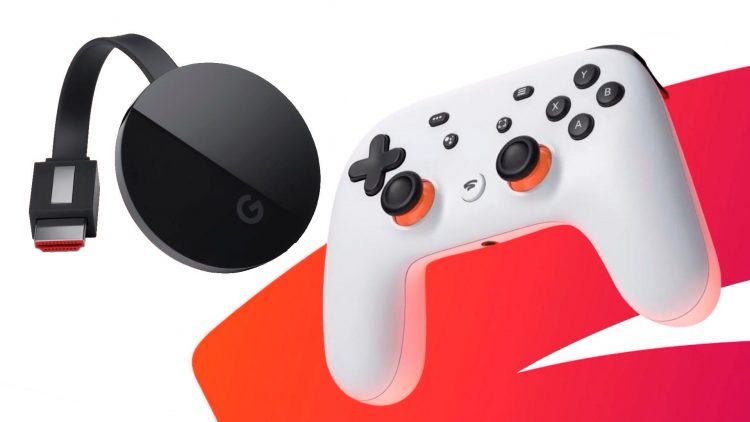 Just what that could mean remains to be seen. Fans have been drawing up wishlists of what Project Hailstorm could offer. Some are more feasible than others, as expected.
If you just so happen to be a user of Google Stadia, you might just want to pay attention in the coming months for more info on Project Hailstorm. It could change the landscape of cloud gaming. Likewise, it could be nothing significant. Either way, we will be keeping our eyes on this one.