As the globe continues to contend with the ever-evolving COVID-19/coronavirus situation, even esports events have not been spared from its wrath. The latest to be affected is PlayerUnknown's Battlegrounds (PUBG). The PUBG Global Series (PGS) was due to take place in Berlin and has since been canceled. Thankfully, PUBG Corp has announced that every team that had qualified will be paid $20,000 USD as compensation, and the PUBG Continental Series (PCS) will take the PGS's place.
A shift in direction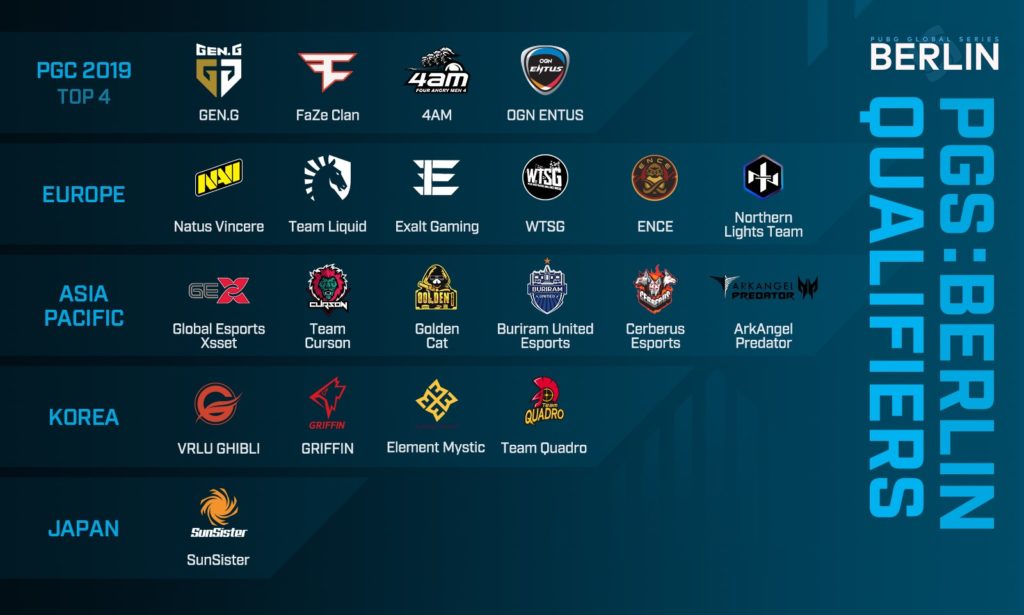 The PUBG Global Series started its group stage back in March. The elimination rounds were then due to take place this month. However, the ongoing lockdown and quarantine have prevented public sporting events with not allowing congregation of crowds, much less for an esports event. All 21 teams, as well as teams in regional qualifiers, will receive the compensation.
The COVID-19 pandemic has also forced the PUBG Corp to alter its esports plans. It means a switch over to an online-only competition, with the PGS replaced by the PUBG Continental Series. This is a multi-region online competition that will be held in May, June, and August. With a total prize pool of $2.4 million up for grabs, players in four regions can look forward to a windfall in victory.
Potential windfall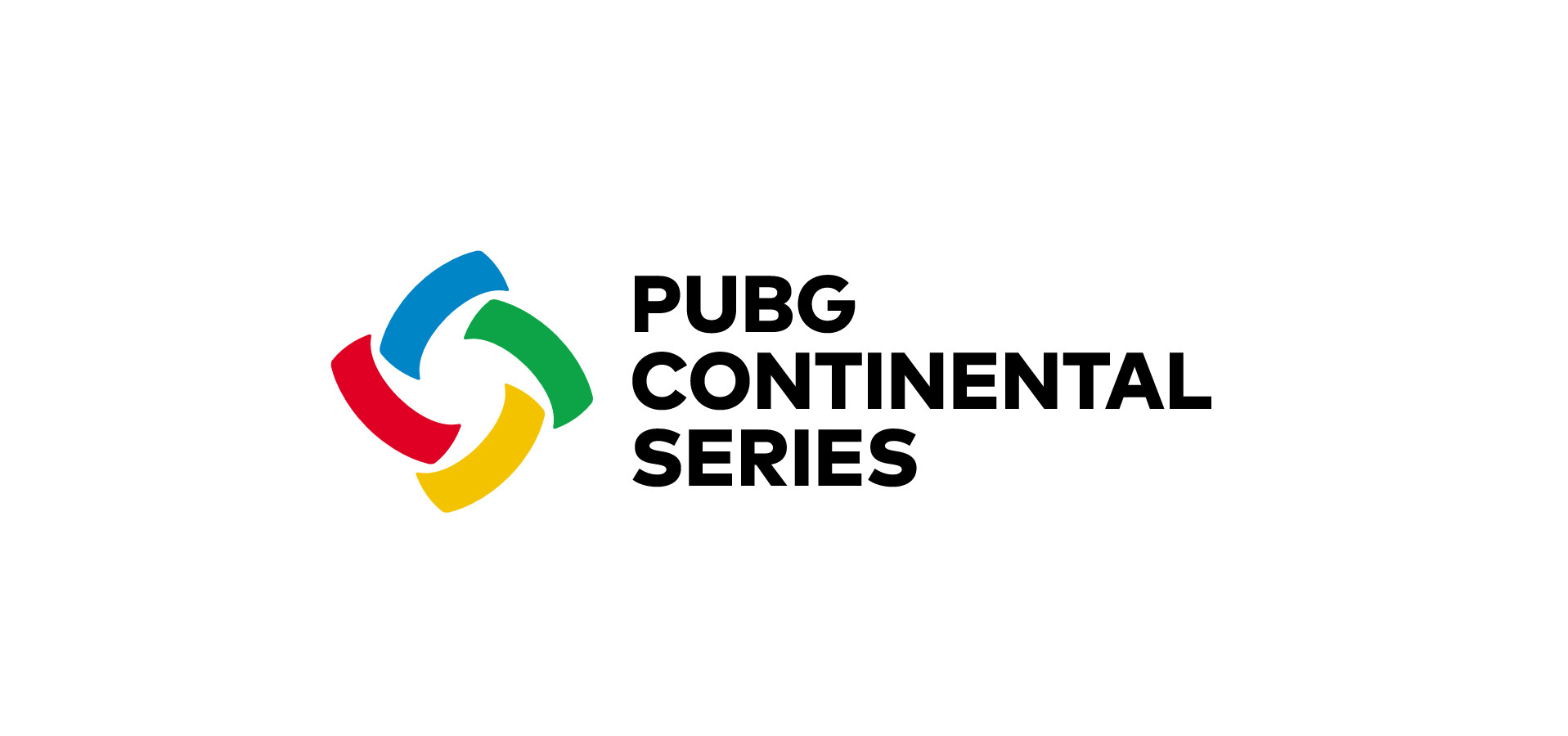 PGC Charity Showdown will be the first tournament. It will offer a $100,000 prize pool in each region, with an additional $100,000 donated to a charity decided by each of the winning teams. Following that, the PCS events will increase their prize pool to $200,000 per region. There will also be Pick'Em Challenges, allowing for new esports cosmetics and more revenue sharing options for competitors.
2020 was supposed to be a year where the organizers aimed to be more ambitious with improvements. The PUBG esports ecosystem was in need of a good year, and the pandemic has not helped. PUBG Corp is hoping that the compensation and the change in structure will allow the scene to sustain itself and grow.