Following in the footsteps of other battle royale titles like Fortnite and Call of Duty's Warzone, PUBG continues to try and add backstory. Earlier this year, a few lengthy videos were released to add some lore to the PUBG IP. Those took shape as The Sanhok Tapes and Tragedy at Dinoland, and now PUBG Corp has released a brand new lore video.
This one is called Mysteries Unknown – Paramo, and could well be hinting at a new map. The style of the video is very much in line with Tragedy at Dinoland, again narrated by actor Jonathon Frakes. This time, we follow archaeologist Dr. Burton Northrop, who aims to discover ancient artifacts of unknown origin. That leads him to the Andes mountains, where he's searching for a city called Paramo. Many believe this will be PUBG's next map location.
It all seems a little fantastical for a game like PUBG, but that's the direction the team is taking. Several updates over the course of the year have updated the lore, and a new website has now cropped up too. PUBG Corp is currently building a PUBG site dedicated to the lore of the game, and a basic homepage is already live. For now, you can sign up with an email address to be notified when the full website launches.
Elsewhere in PUBG
The extension to lore doesn't stop with the battle royale itself. Last year, PUBG Corp announced that a story game set in the PUBG universe was in development. A new studio is creating it, led by ex-Sledgehammer Games lead, Glen Schofield. Schofield most recently worked on Call of Duty: WWII before parting ways with Sledgehammer Games and Activision.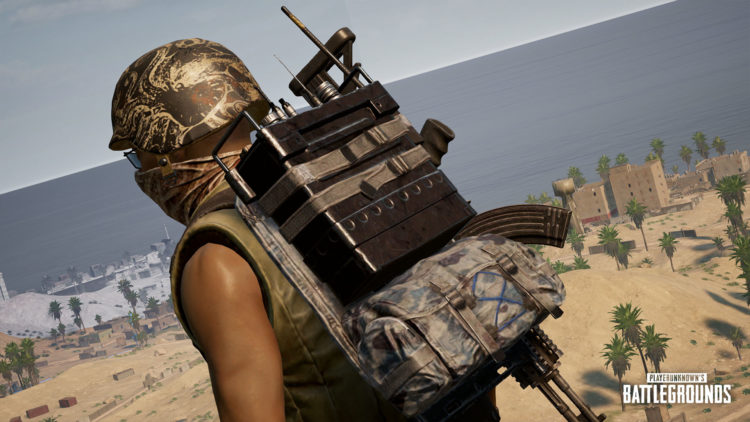 Update 8.3 is the most recent content drop for PUBG, bringing new transport, tools, and deathmatch stages. Hopefully, the next major update will tell us a little more about the next map, which could well be Paramo.