The PUBG world is definitely growing bigger by the minute. While fans of the battle royale have been battling it out for quite some time now, the expectation is that a sequel of sorts will eventually arrive by 2022. However, the more recent reveal of PUBG: New State may have caused some confusion. The mobile-only game is not the sequel fans are looking for. PUBG 2 — whatever the sequel ends up being called — is still a plan for the future, at least according to a well-known data miner.
This comes via PlayerIGN, who tweeted that PUBG: New State is not what many of the community are thinking.
It appears PUBG Corp. is still going with its original plan, and the sequel for the battle royale is expected to be revealed in 2022.
As for PUBG: New State, the game will stay a mobile-only game for the foreseeable future. That is, until the developers decide otherwise. It will also have no relation or interaction with the other versions of PUBG.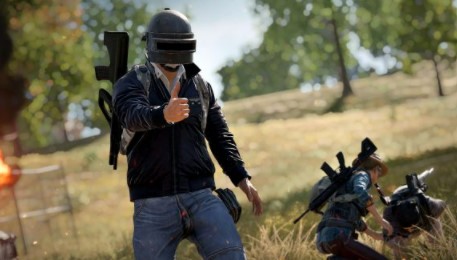 A new state
The mobile-only battle royale is being put together by PUBG Corp. and will be published by Krafton Inc. The game drops players into an 8×8 map called Troi, and is set in 2051. Players can look forward to futuristic vehicles, destructible environments, and apparently next-generation survival features that will change the battlefield.
For those who have been following the franchise for a while, this news should come as no surprise. A mobile game was lined up for this year, which will be followed by another PUBG release next year. That would presumably be our PUBG sequel.
Krafton Inc. is definitely trying to build out the PUBG universe. The horror game The Callisto Protocol is also within the universe, but is set 300 years ahead. It would seem that no matter how much time passes, people are still into killing other people to survive.