PUBG has reached a new milestone as of this week. As of September 8, this game became the first one in the history of gaming to reach their peak of over 1M concurrent players on a digital game platform (Steam) for 365 days in a row. This was confirmed by tracking site SteamDB.  That is truly remarkable.
Also important to note is that PUBG also has been viewed about 550K times daily on Twitch every day but one. What exactly broke this streak? It was the release of the Call of Duty: Black Ops 4 beta test. They added a "Battle Royale" mode in order to compete with PUBG as well as Fortnite.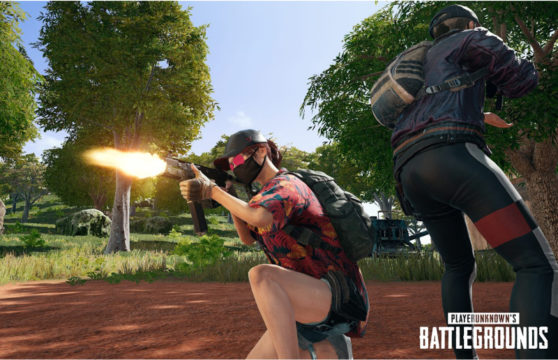 Important to note is that this is just for the PC version of the game. On both PC and Xbox One, the game has sold over 50M copies, according to its developer. The popularity of this game lies with the well-known Twitch streamers and players which makes it more appealing to watch. Kudos to PUBG Corp for creating such a popular franchise that seems to be developing and evolving non-stop. They even recently announced PUBG Mobile, which we reported on via our sister site Daily Esports. Sadly, that is being blocked right now by China, and you can read more about it via the article.
So what do current active players think of this news? Let us know in the comments below. Congrats to PUBG and all the active players for helping to achieve such an incredible record.