If you caught our recent coverage on QuakeCon at Home, you'll know that Bethesda is gearing up for a busy weekend. It's unfortunate that Bethesda's iconic annual event has to celebrate its 25-year anniversary as a digital showcase, but perhaps that makes it more special for those watching at home. One way fans can get into the mindset for it though, is with the QuakeCon GOG sale going on right now.
The sale features up to 75% percent off various Bethesda-published games, and touches on all of the major franchises. There's a total of 37 games up for sale. That includes the classic Doom games, the Quake franchise, The Elder Scrolls, The Evil Within, Wolfenstein, Fallout, Dishonored, and the Prey reboot. It's a stacked lineup to be sure and the prices are hard to beat.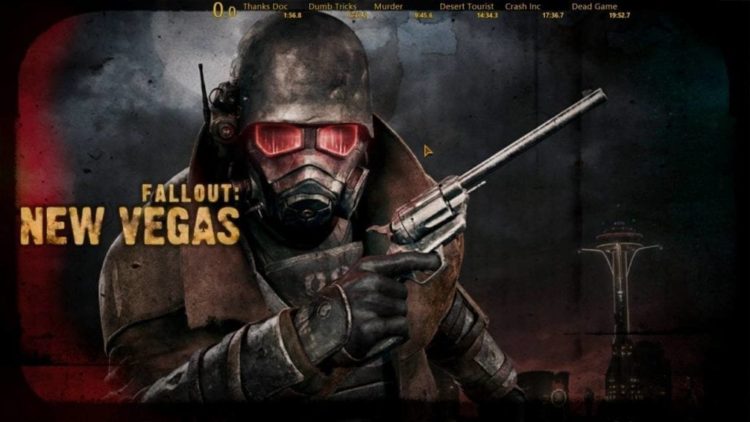 Too many classics to count
Getting more specific, Fallout: New Vegas Ultimate Edition is only $5.99 USD. The Dishonored – Definitive Edition is only $6.99, while Dishonored 2 is just $9.99. Prey was well received by fans of the supernatural/sci-fi genre and is priced in at a mere $7.49. Want to play The Ultimate Doom? $1.79. The deals just go on though, so really I could do this all day. Stop by and see if anything appeals to you to help get into that Bethesda spirit.
Of course it goes without saying that there are additional benefits when buying through GOG. The platform offers all of its games DRM free, which means they are truly yours and may even have better performance in some cases. If you do intend to make any purchases during the QuakeCon GOG sale, remember that you have 13 more days to do so. It's a pretty generous sale window, and it allows you plenty of time to scrape together some extra cash.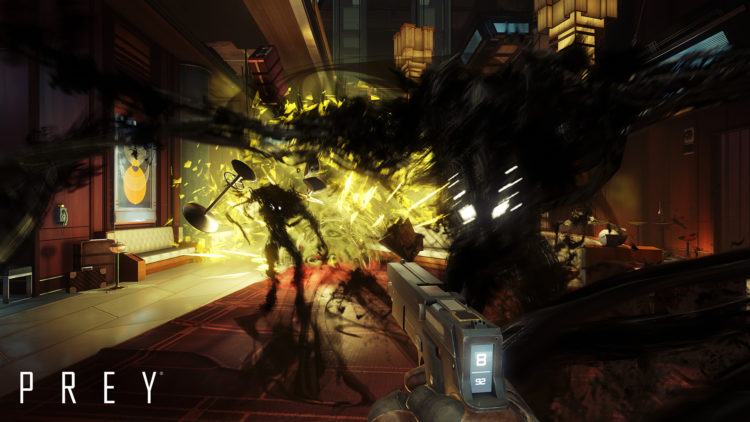 As we move closer to QuakeCon this weekend, there is sure to be more news from Bethesda as well. The company may even tease new games that reignite your interest in some of the classics. Tune in at 12 PM ET on August 7 on your favorite streaming platform to see what happens. Check out the full schedule too, so you don't miss anything important.