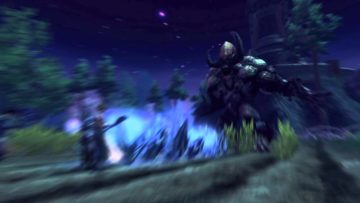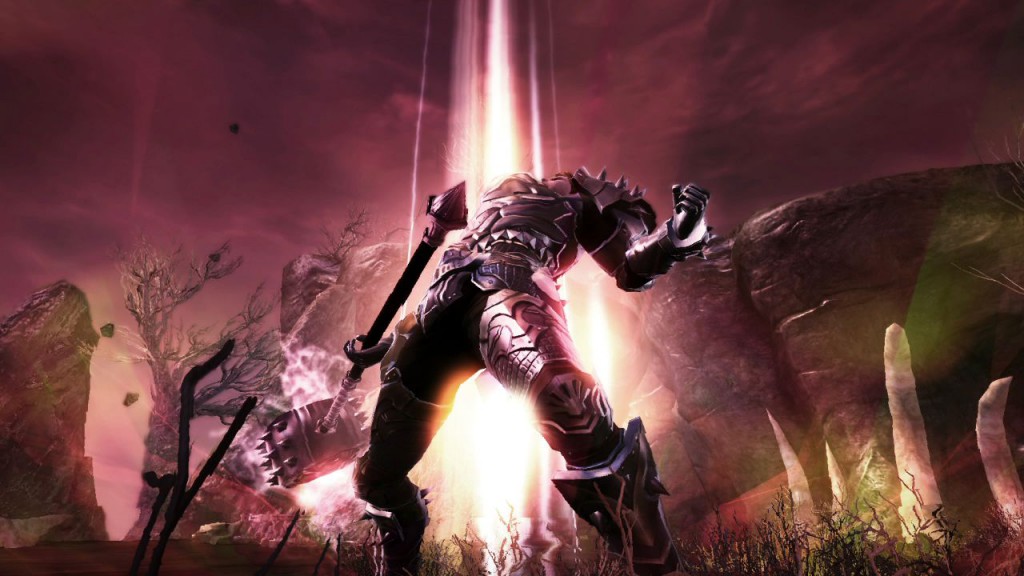 Here at IncGamers we have joined forces with Perfect World to give North American gamers the chance to take part in the upcoming closed Beta test of their monster hunting MMORPG RaiderZ. So what is RaiderZ?
Experience the heart-pounding thrill of the hunt where the line between hunter and hunted quickly blurs. Trackcolossal-sized monsters online in an open world that is as beautiful as it is deadly. Will you discover the originsof the monsters' invasion and where their taste for human flesh comes from?In an exotic land overrun by hideous creatures, the country of Rendel has put out a call to all able-bodiedadventurers. Know your enemies and choose wisely your allies. Many have perished before you.Now, hunt together … Or die alone!
If you fancy taking part in the test then all you need to do is click the button below to obtain a key and get access to the upcoming Beta test which begins on 8 August, 2012.
To claim your key please give us a Retweet, join our Steam Group, or follow our Steam Curator list to show your support

Tweet



To redeem your key follow these instructions.

1. Visit the RaiderZ official website at http://www.playraiderz.com/

2. Register for a free account or log in, if you already have a Perfect World account.

3. Enter your Beta Key code and hit submit!

4. You will receive a confirmation email and instructions for downloading the client once Closed Beta testing begins.

5. Visit the official website at http://www.playraiderz.com/ for the latest game updates.

DIRECTLY SUPPORT US

Become a PC Invasion Supporter

Support PC Invasion by becoming a supporter. Ad free, actively shape the site content, and gain priority access to contests and giveaways.

---

Related to this article

Comments