It has been quite a while since we entered Year 5 of Rainbow Six Siege, and we can expect a new season to arrive soon. And just like clockwork, Ubisoft has released a new teaser for the update, which will be called Operation Steel Wave. Following the addition of both Oryx and Iana, we can expect more Operators to join in and maps to be reworked once again.
Season 2 incoming
The two new Operators will be from South Africa and Norway respectively. The iconic Rainbow Six Siege House map will also get the rework treatment. As part of the new season, we will be getting a new battle pass and another limited-time event. More details about Operation Steel Wave will inevitably be shared in the coming weeks. An important note is that Operation Steel Wave will be the last update of Year 5 that will see the addition of two Operators. The two Operations that follow will only have one new addition to the roster each.
.. — …
… — …
… — … pic.twitter.com/AU5kAPoCgF

— Rainbow Six Siege (@Rainbow6Game) May 13, 2020
This new tease comes two months after the launch of Operation Void Edge for Rainbow Six Siege. This will likely see Operation Steel Wave arrive in early June. The previous update added Oryx, the breaker of walls, and Iana, the hologram-controlling deceiver.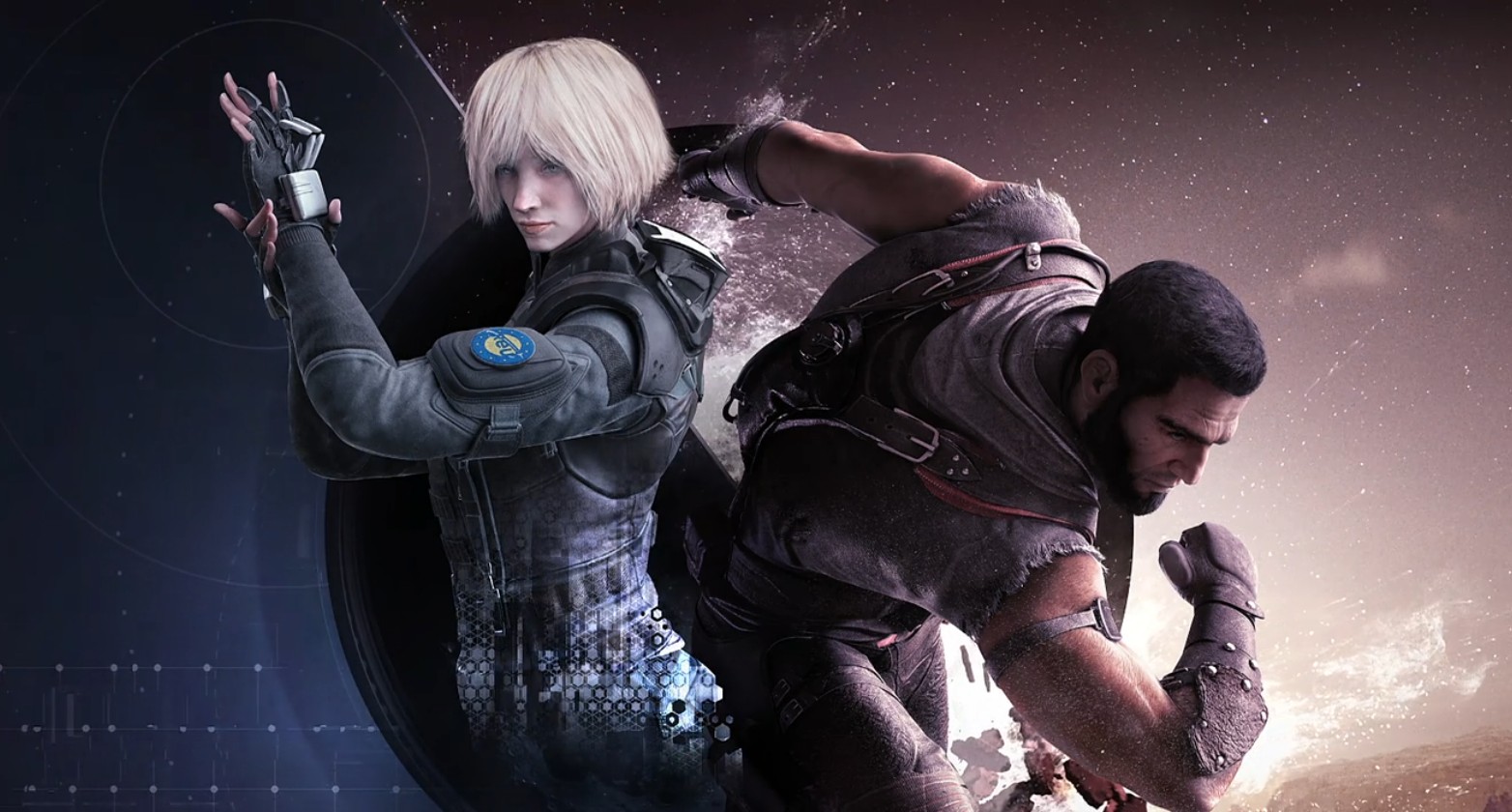 Right now, players can currently jump into The Grand Larceny. This limited-time event pits teams of five against each other, vying for control of safe boxes. You will have until May 19 to experience the thrill of defending safe boxes.
Preceding The Grand Larceny, players had the chance to enjoy the Golden Gun event. As its name suggests, the Golden Gun was an instant kill if you managed to hit your foe. However, reloading will become an issue if you happen to be at the wrong place at the wrong time. Nothing like hunting to being hunted in an instant.
Rainbow Six Siege is currently in Year 5, Season 1 with Operation Void Edge. The game will also be launching on next-generation consoles come holiday 2020.