The tactical team-based shooter that is Rainbow Six Siege is getting a new patch, its first since the Void Edge patch at the start of Year 5, Season 1. The patch notes are pretty extensive, as Ubisoft details many bug fixes that will address some of the issues players have faced. The most important of these affect the Operators, and they will likely change things up in the competitive scene.
Operational tweak
For a few examples, Castle's barricades are no longer susceptible to explosive destruction if an Operator is standing too close. The hitbox for Clash's shield has changed, while Echo's useful second Yokai drone no longer struggles to deploy when he is downed but not out. And as for Iana and Oryx, the new Operators added in Void Edge, they have the most tweaks. Considering their late entry into Rainbow Six Siege, it is perhaps understandable that they require the most balancing in relation to the others.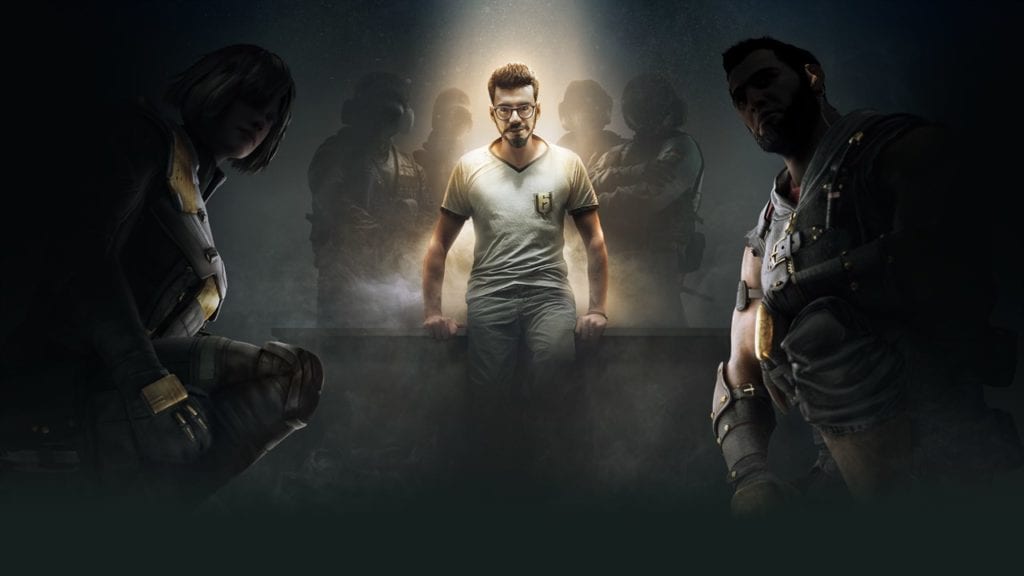 When Oryx dashes into a reinforced wall next to a destructible item, the team has fixed a bug where he'll fail to destroy the wall while also taking damage. In a tongue-in-cheek note, Ubisoft simply states that the "poor guy doesn't need any higher insurance premiums." Meanwhile, Iana's hologram seems to have the most issues that require fixing. The Y5S1.1 patch will address those and make her more useful than before.
Other changes include adding missing effects to Maestro's Evil Eye, stopping Maverick from instantly destroying hatches with his suri-torch in certain situations, and many more. Operators Montagne, Nokk, Jackal, Kali, Lesion, Sledge, and Zofia also get some love from Ubisoft.
Environmental improvements
The many different arenas in Rainbow Six Siege are also receiving updates. Fixes include cosmetic changes, lighting issues, collision problems, and much more. The Bank, Border, Consulate, Oregon, and Yacht levels receive level-specific tweaks as well.
This Rainbow Six Siege patch is already live. However, it could be the last big one for a while. In light of the COVID-19/coronavirus threat, Ubisoft says that "smaller patches will be cut in the short term."