Nothing comes quite as close to watching hulking mechs do battle amidst explosions. However, that laser light show is about to get even more interesting in MechWarrior 5: Mercenaries. This latest entry in the franchise has added ray-traced lighting and shadow effects. Of course, this is all contingent on whether you have the rig to experience this glory of technology.
Beautiful destruction
Developer Piranha Games has added these new features in with the latest patch for MechWarrior 5. The Nvidia RTX-powered ray tracing is still in beta, but this gives players more options to tweak. Version 1.0.233 of the game now allows for ray tracing and the setting of quality for ray-traced shadows and reflections.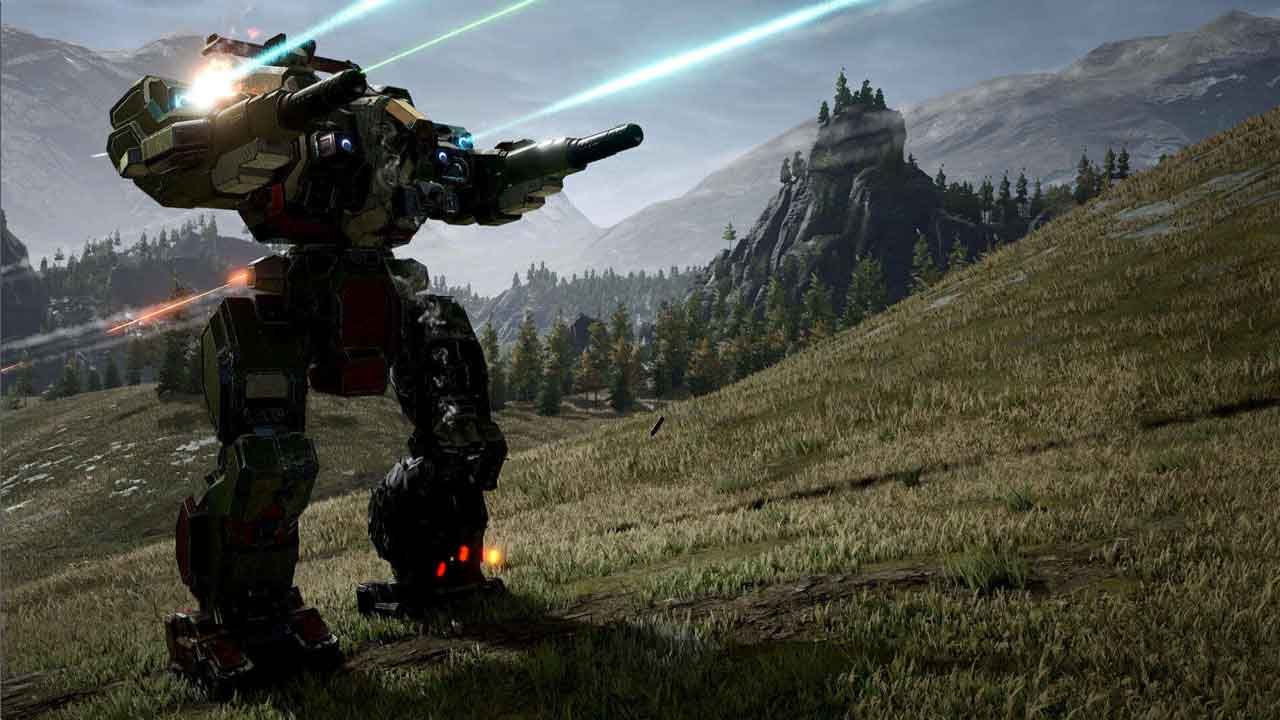 The developers have also stated that the patch has improved the game's deep learning supersampling (DLSS) implementation. You can now set DLSS to optimize either for performance, quality, or a balance between the two. For those using the tech to upscale MechWarrior 5: Mercenaries from a lower resolution, there may be some performance improvements to look forward to.
Blasting bugs
Part of the patch also sees updates to MechWarrior 5: Mercenaries editor. Aimed at the modding community, the patch fixes an issue that was causing packaging errors. Hot-loading mod assets into the editor will also no longer see problems cropping up. This official fix comes after the community had already figured out a fix on their own, but it is still good to see the devs catering to their fans.
An update to the patch also sees the elimination of a recent bug that was causing issues with installation. The DirectX 12 error that popped up during the initial installation of MechWarrior 5: Mercenaries has now been fixed.
In our review, we found that MechWarrior 5: Mercenaries was "lengthy and complex but extremely tedious and often obnoxious." Unfortunately, "what could have been a very enjoyable experience is dragged down by bad movement, menus, and pacing."