With the launch of Red Dead Redemption 2 on PC, Rockstar Games has expanded its bug bounty program. For those not familiar with the program, Rockstar will pay you cash if you find a vulnerability in their game. Previously, it was just for Grand Theft Auto V, Grand Theft Auto Online, and the iFruit Mobile App. But in an update on their HackerOne page, Rockstar announced that it would now also include Red Dead Redemption 2, Red Dead Online, and the Red Dead Redemption 2 Companion App.
Dead or alive?
The recent launch of Red Dead Redemption 2 on PC was… well, a bit like the wild west. At launch, players ran into a host of bugs and errors. And some people couldn't get into the game at all. A patch has since been shipped that resolves the errors that the Rockstar Games Launcher was having. But the wild west continues to have some technical quirks.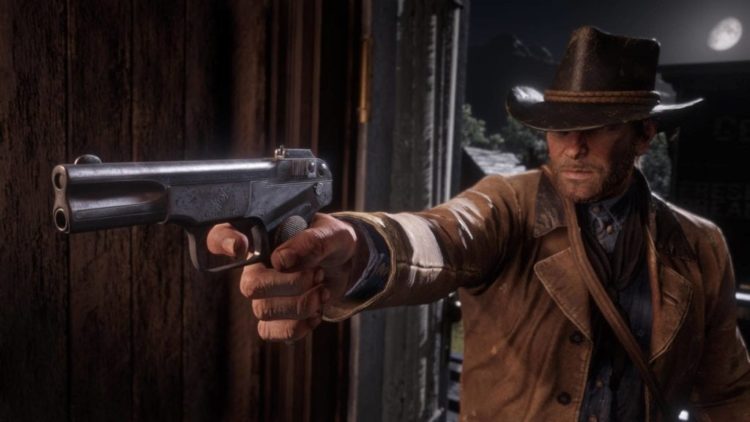 Show me the money
Getting your hands on the cash reward isn't as easy as stumbling upon a bug and posting it on social media. You need to apply to be enrolled in the Rockstar Games Private Bounty Program. They specifically say in their post that vulnerabilities submitted to the public program will not be accepted for the rewards. And when you do report a security flaw or vulnerability, there are some strict rules you'll need to adhere to. This isn't the wild west — you've got to follow the rules.
The updated HackerOne bounty page doesn't specify what vulnerabilities Rockstar is looking for in Red Dead Redemption 2 or its other games; it simply asks you to try and find them. If you successfully find one, Rockstar will pay you a minimum of $150. For uncovering more serious threats, you could earn a reward of up to $1,000.
Also, let's not forget that Rockstar has offered a $10,000 reward to any researcher (That's a euphemism for hacker.) who can "successfully identify a reproducible incorrect ban in Grand Theft Auto Online." We assume that now includes Red Dead Redemption 2 and Red Dead Online, but you should get it in writing if you can. You can see the full details of that bounty on Rockstar's HackerOne page.