Earlier this month, the Epic Games Store got a whole lot cuter with the release of Glumberland's Ooblets. This sim allowed players to live out their fantasy lives collecting adorable creatures launched in Early Access and gave us warm and fuzzy feelings. The world of Oob may require players to learn some things in order to maximize their time there, but it is all worth it with the variety of Ooblets to collect. Previously, those with a burgeoning collection may have been stuck, but a new update has made it possible to release extra Ooblets back into the wild.
Surplus stock
Although the game does expect you to get as many ooblets as possible, things can get out of hand. There is only so much space on your farm, and new stuff can always seem better. Surplus Ooblets can now be released into the Wildlands area, supposedly free to run wild and bust a move whenever. You can rest easy as well, knowing that they will be safe, and your conscience can be less conflicted.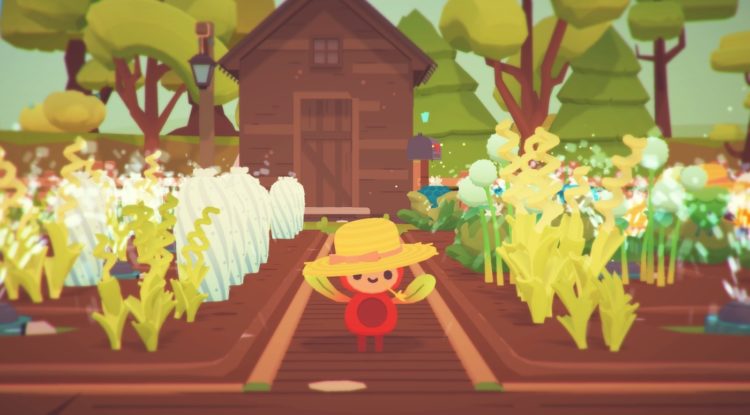 Unfortunately, that decision will be a permanent one, at least for now. The Wildlands area is still not accessible in Early Access. A future update will likely open up the area so players can visit and reminisce with their retired companions. As for now, it is goodbye forever for your unwanted Ooblets.
Be better
Glumberland has also made sure to remind players of the potential impact of their actions, at least in a real-world context. When you speak with Outgrid to release your Ooblets, you will be greeted with the following message.
"Important Notice: Oob is a lot safer than the real world. Never, ever abandon real pets in the wilderness. Don't adopt pets you can't commit to looking after for their entire life, but if you need to, arrange a relinquishment at a local animal shelter," it reads.
Indeed, everyone should be responsible for their pets' well-being, even in a world like Oob. More updates will come as we move towards the full launch of the game. In the meantime, you can still farm, craft, and dance to your heart's content in this colorful, charming world.