Gunfire Games' hit title Remnant: From the Ashes is set to receive some new paid content this month. Titled Swamps of Corsus, it will release on April 28 on Steam only. Consoles will receive it later at an undisclosed date. The DLC will sell for $10 and comes with an upgraded version of the world of Corsus. It also features three new weapons with their own mods, new bosses and enemies, and four side dungeons for players to sink their teeth into.
But that's not all. Swamps of Corsus will add an entirely new survival mode, aptly named "Survival Mode." In it, you, uh, fight to survive. It should be fairly self-explanatory. Playing this mode will grant gamers new armor, as well as potentially over 50 armor skins to make people who have yet to buy the DLC very jealous.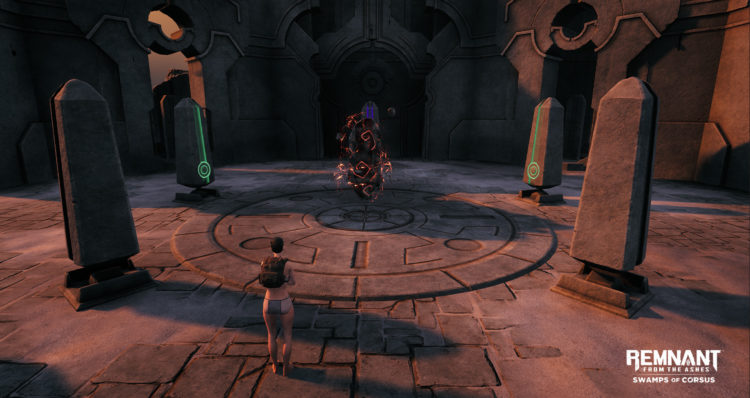 Survival in the Swamps
Survival mode starts players off with nothing but a pistol and scrap before transporting them across the game's many biomes, where they must fight enemies and bosses. Naturally, if an enemy takes them down, they're down for the count.
The upgraded world in Swamps of Corsus will add new quests and events to the biome, and it should serve as a treat for fans eager for more of Remnant: From the Ashes' compelling combat and intense mechanics. Gunfire Games is already well-known for adding fun survival modes to their games, as Darksiders III added a similar gauntlet last year. And if the quality of that game's other expansion DLC is any indication, it's unlikely that they'll skimp on the new stuff.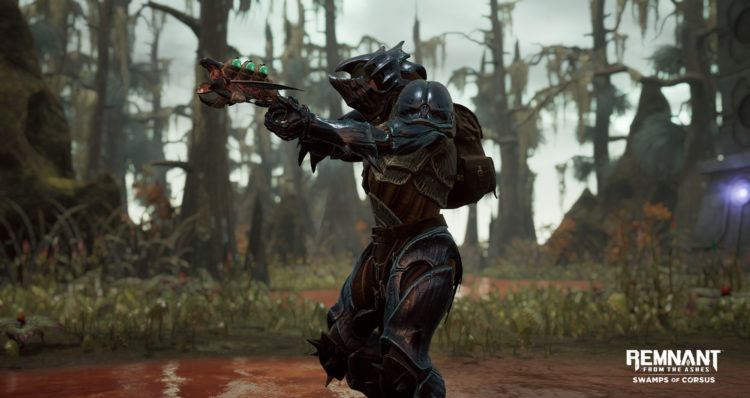 At any rate, teaming up with others to survive waves of enemies will no doubt feel right at home with some good 'ol co-op. Stay tuned, as we'll likely have impressions and more for you once the Swamps of Corsus DLC is ready to go. I just hope our trigger fingers are still itchy.