Remnant: From the Ashes sees the addition of a new "Adventure Mode" in a free update scheduled for Sept. 12. Accessible from the World Stone in Ward 13, the new mode allows players to "re-roll" the Ruined Earth, Rhom, and Yaesha biomes. The free update also sees the introduction of a new dungeon called Leto's Lab on Sept. 19.
Campaign completion not required
Remnant: From the Ashes is a third-person survival shooter set in a post-apocalyptic world. Gunfire Games said on Monday that players are not required to complete the main campaign before tackling Adventure Mode. Instead, teams initiate the new mode at any time. The difference between campaign-based biomes and those in the new mode is that the latter generates new enemy spawns, points of interest, dungeon locations, and more to provide a unique experience. Your team's custom adventure ends after defeating the biome's final boss.
To activate Adventure Mode, select "World Settings" from the World Stone in Ward 13, select the "Adventure Mode" option, and then pick one of the three available biomes. This mode doesn't affect your progress in the main campaign, but you do keep character progression and all items acquired during the adventure.
According to Gunfire Games, players can obtain everything Remnant: From the Ashes has to offer – weapons, armor, mods, secrets, and more – by re-rolling the biomes in Adventure Mode.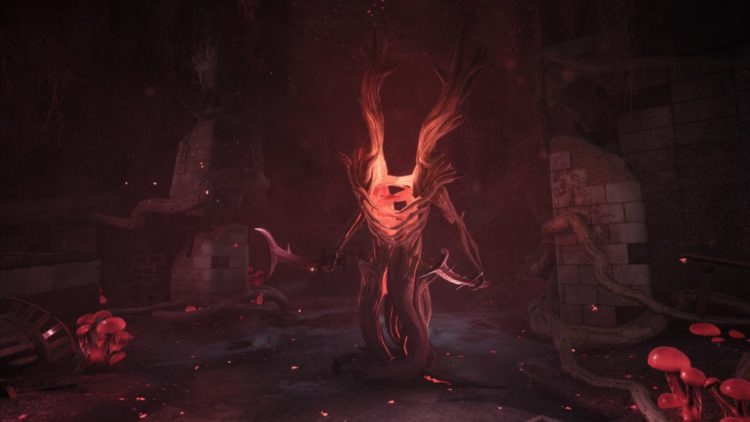 Enter Leto's Lab
This will be an action-packed, dynamically spawned dungeon featuring "light puzzles" and a new boss fight. It's the lab of head researcher Leto Apostolakis, the man who unlocked the World Stone in Ward 16.
"Leto's experiments quickly diverged from their initial goal as he started using the World Stones to fuel a series of dubious experiments," Gunfire Games explains. "The lab continued operating for months after the Root invaded but was ultimately forced to evacuate when one of Leto's experiments went awry."
Remnant is available now on Steam for $39.99.