Capcom's upcoming Resident Evil 3 has many dizzy with excitement. It is definitely well-deserved, considering the roll the Japanese company has been on lately. While the game's still a short time away, the demo for the survival-horror title has also dropped on Steam. Predictably, everything has been positive news thus far. And to add on to that fanfare, Capcom is bringing back the unbreakable knife to Resident Evil 3, making knife-only runs possible.
Slice and dice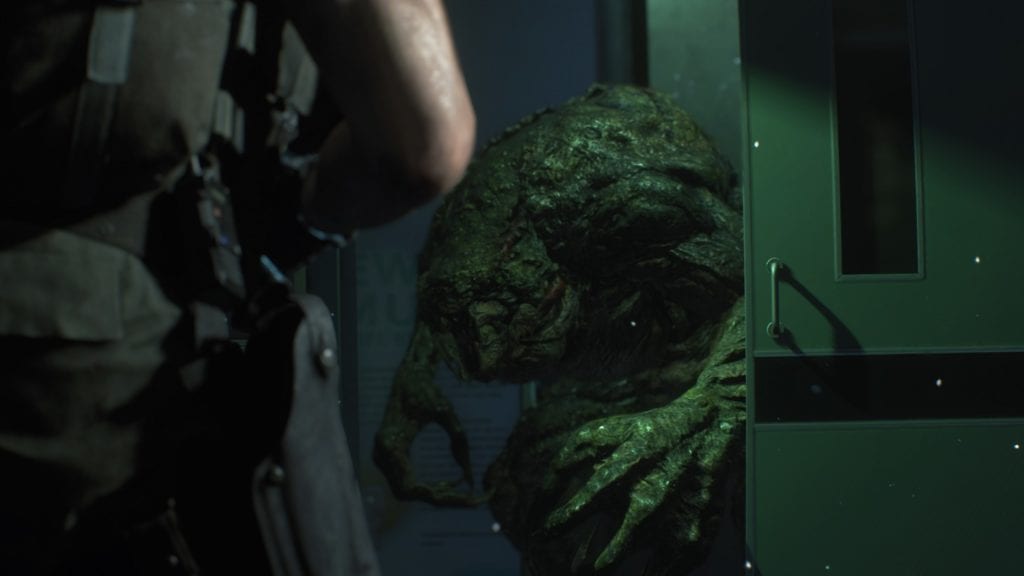 Knife-only runs have been a mainstay in the Resident Evil franchise. From the first game on the PlayStation, hardcore survivalists have been only using the knife to finish various games. The challenge is huge, of course, with no guns allowed, but the satisfaction is aplenty. Not only does a knife-only run require strategy, but also a deep knowledge of the game itself.
This was an impossible feat in the recent Resident Evil 2 remake as knives were meant to break. While they were invaluable defensive weapons, it made the classic challenge an impossibility. Thankfully, this will change for Resident Evil 3.
"We kept the knife inexhaustible [in Resident Evil 3], so you can use it forever," Capcom producer Peter Fabiano stated to Game Informer. "We're dealing with survival horror and everything is exhaustible. You run out of bullets. You run out of herbs. You run out of all the items you can use. So if you did run out of everything, what would you have? The knife. The director always wanted to make it so that you at least have your trusty knife. That's always something you can rely on."
Knowing that fans would be trying it out, Capcom has also completed its own knife-only runs in the office. The challenge is still there, but it is a possible feat to complete in Resident Evil 3.
Beautiful horror
We definitely enjoyed our time romping around in Raccoon City. Jill Valentine moves at a much faster pace, as is the entire demo. The Nemesis is still a force of terror, and the city looks even more foreboding in this latest entry. The RE Engine continues to be a marvel to behold, both as a physics and graphical engine.
Modders have also tried their hands at exploring out-of-bounds areas with varying success, giving us a glimpse into what's to come when Resident Evil 3 launches on April 3.