The success of both Resident Evil 2 and Resident Evil 3 will no doubt strengthen Capcom's resolve to go back to the vault. With rumors continuing to swirl around a new entry in the franchise, many are also looking forward to reliving one of the most-loved entries in the survival-horror series. According to VGC, full production for a Resident Evil 4 remake has begun, with a targeted launch in 2022.
Seasoned heads
VGC's sources state that development will be led by M-Two. This Osaka-based studio was founded by former PlatinumGames boss Tatsuya Minami. Much of the company is also stocked with former Platinum and Capcom employees. Most likely, other Capcom teams will support the studio, just like for Resident Evil 3. According to the latest rumors, this support will include the teams behind Resident Evil 2 and Devil May Cry 5 and make for a larger team than the previous two remakes.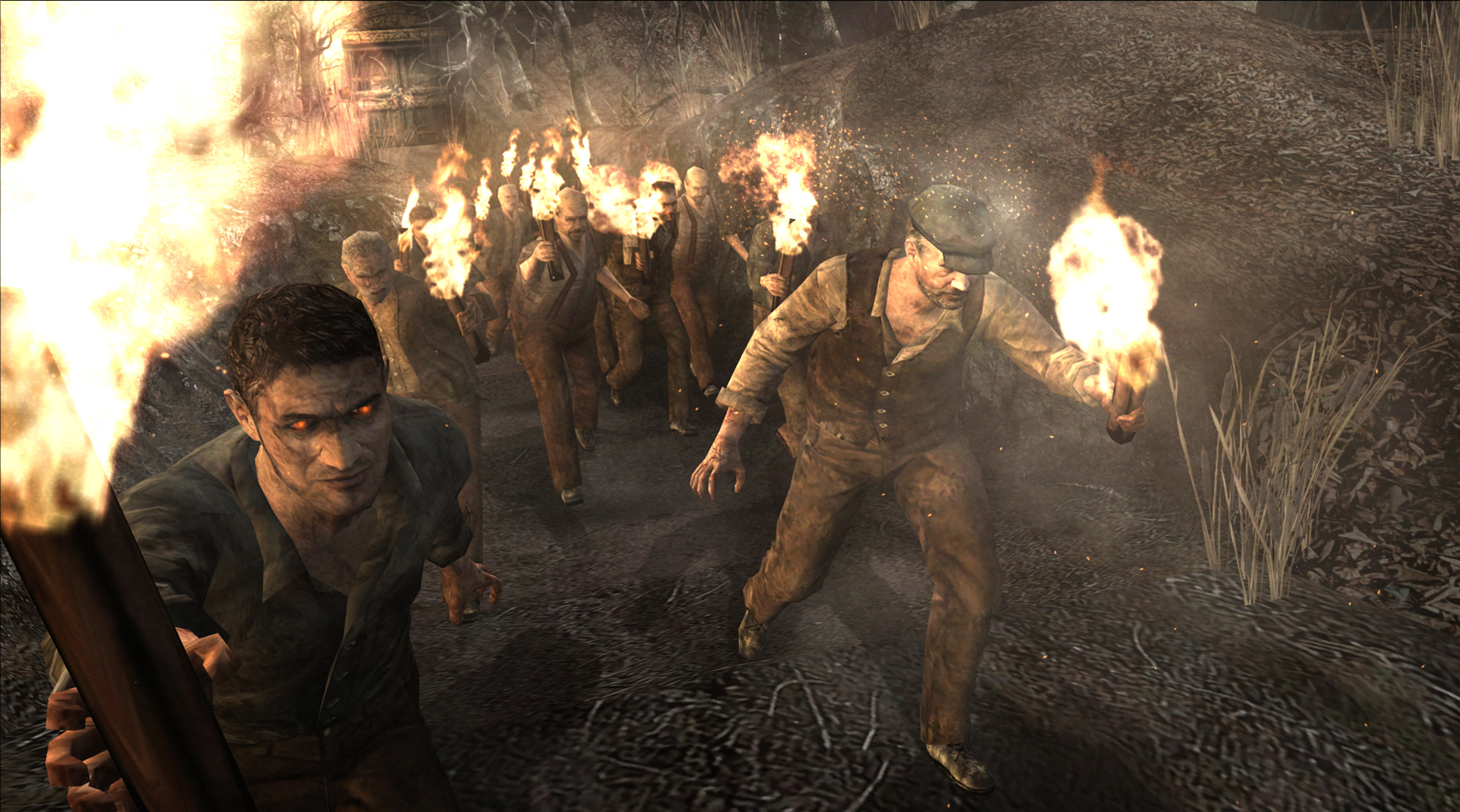 The support will, reportedly, include a number of Resident Evil veterans. Kiyohiko Sakata, the original lead coder for Resident Evil 4, was involved with Resident Evil 3 via his company, Red Works. Hiroyuki Kobayashi (RE4's producer) remains at Capcom and last worked on Resident Evil 6, while Kouji Kakae (designer) last worked on Devil May Cry 5. And M-Two itself served as one of the studios helping out with Resident Evil 3's development.
Resident Evil 4's original game director, Shinji Mikami, had reportedly declined to lead the project. He will instead provide guidance and advice on its direction, along with his blessings.
Historical significance
Often cited as the best game in the series, Resident Evil 4 has sold 7.5 million copies in its lifetime. The switch from fixed cameras to an over-the-shoulder perspective signaled a major change for the franchise. It also generated a trend for many third-person shooters that followed.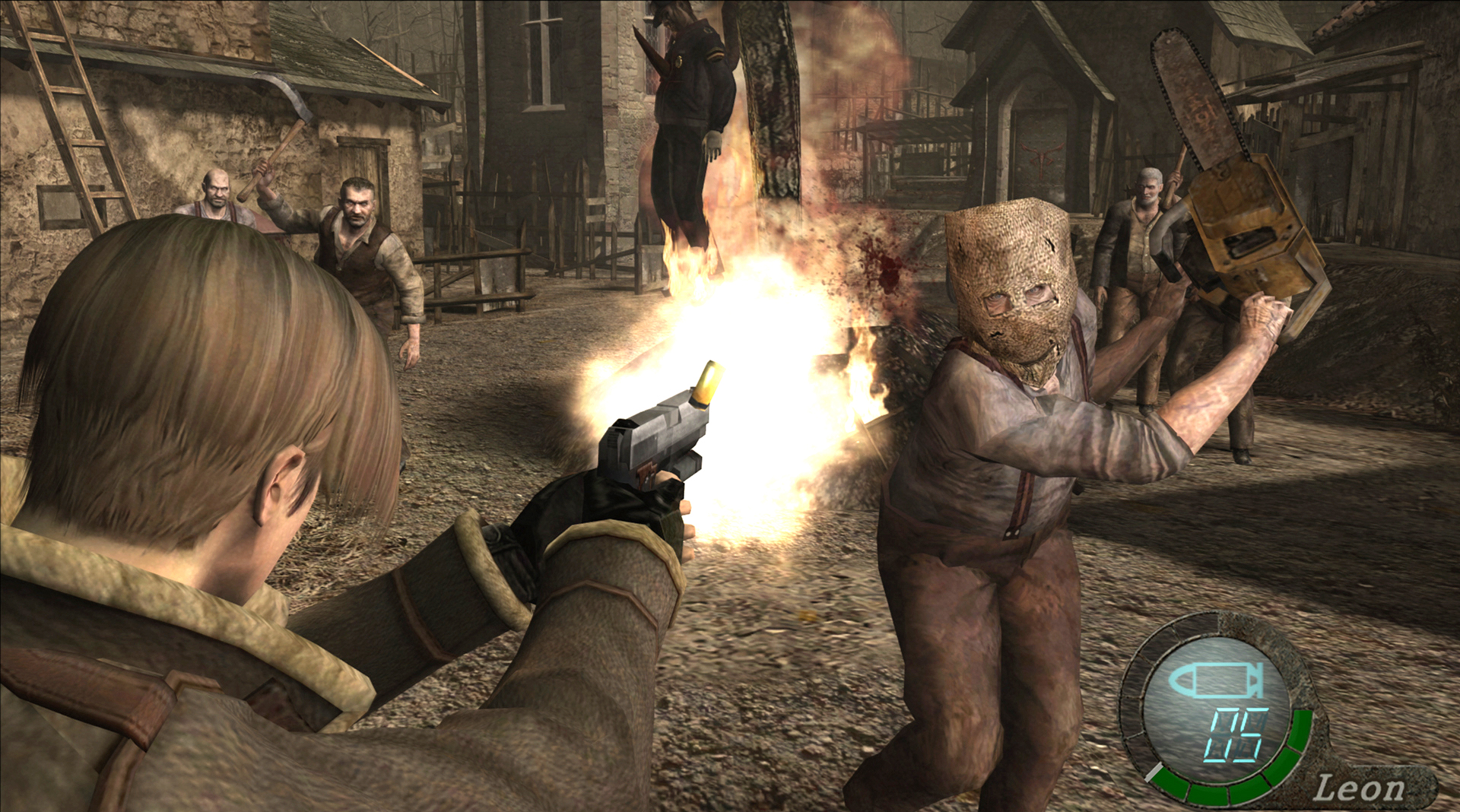 Of course, detractors will also note Resident Evil 4 as the point where the series' survival-horror started to give way to action. Zombies were replaced by cultists controlled by a parasite and were now more numerous. The Los Illuminados were not afraid to mob the player, and they presented a pressing threat in each encounter.
As one of Capcom's best-received games, one would expect the company to remake Resident Evil 4 sooner rather than later. In the 15 years since its release, the game has seen numerous ports and remasters, but not a full remake. It debuted on the GameCube, before moving onto the PlayStation 2, Wii, and then the next two console generations.