It's been a while since we've heard any official news on Resident Evil Village. We say "official," because a bunch of info has leaked over recent weeks, due to a substantial Capcom data breach. We prefer it from the horses mouth where possible though, and an upcoming showcase is set to show off more on Resident Evil Village.
The Resident Evil Showcase takes place in a week's time on January 21. Capcom has announced that the livestream will debut a bunch of different Resident Evil related videos. There's set to be a new trailer for Village, along with a gameplay walkthrough that should offer up a more in-depth look at the game.
That's not all, folks. It looks like Capcom is extending this to a broader franchise event, as the stream will include other Resident Evil news. There weren't many hints as to what this could be, other than that the extra news will be related to Resident Evil in some way. 2021 does mark the series' 25th anniversary though, which could mean big things.
Over the last few years we've seen masterful remakes of Resident Evil 2 and 3. Of course, that's led to rumors about the fourth game being remade, although there's nothing concrete on it just yet. However, a 25th anniversary seems a mighty good time to announce something about one of the series' most popular entries.
Why Village?
Aside from part of the name converting into a Roman Numeral for 8 (VIII), there's another reason why we got a Village subtitle. The next Resident Evil game began as a spin-off, apparently, rather than the next mainline entry after Resident Evil 7. However, the big wigs at Capcom liked the concept so much that it was transformed into the next mainline game.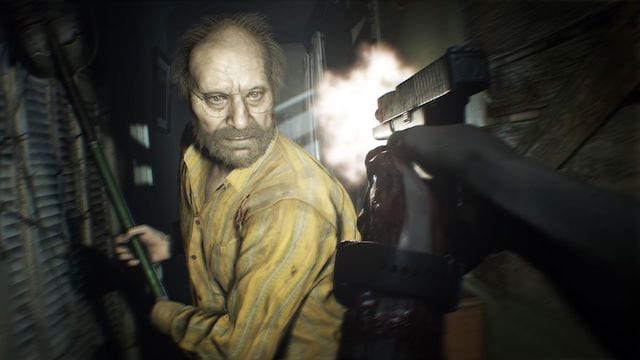 It's also set in a creepy ass village that we really, really want to explore. Hopefully we won't have to wait too long to do so, as Village is scheduled to release this year. In the meantime, the Resident Evil Showcase, featuring Village, will go live on January 21 at 5 PM ET.