With a fall 2021 release date confirmed, the upcoming Resident Evil movie reboot is creeping closer onto the big screens. The Johannes Roberts directed film will take more inspiration from the games than the previous series, and that will be a welcomed change. More specifically, the first two Resident Evil games will provide the foundation for the reboot. As such, it is perfect that the movie reboot is titled Resident Evil: Welcome to Raccoon City. As reported by IGN, Roberts shared this news at SXSW.
The movie is set in 1998 and will star familiar faces that fans of the games will recognize. Kaya Scodelario will star as Claire Redfield, Robbie Amell as Chris Redfield, and Hannah John-Kammen will be Jill Valentine. The movie will follow our heroes as they explore and discover the secrets in the Spencer Mansion.
Aside from being quite an appropriate name, Resident Evil: Welcome to Raccoon City also hints at a return to the roots for the movie branch of the franchise. As the Milla Jovovich movies eschewed the game lore for new developments, there were definitely concerns about what a new reboot would bring. As we know now, Roberts will take a more faithful approach to his movie.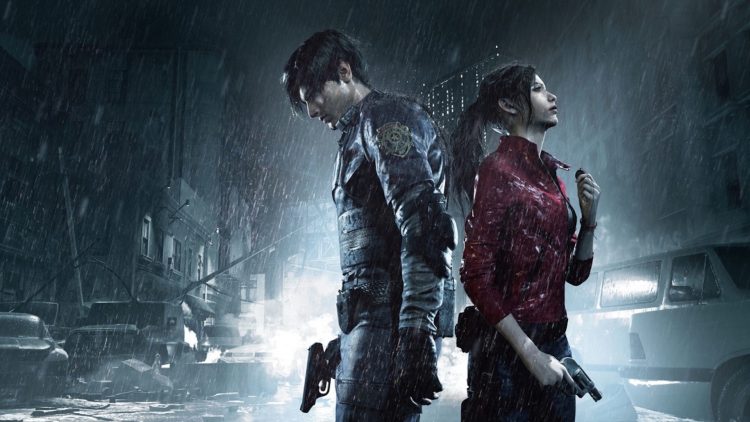 Back to the beginnings
This could be the direction for all of the different adaptations that are taking place. Aside from Resident Evil: Welcome to Raccoon City, we have the animated series and animated film coming via Netflix. Both appear to be a more traditional take on the zombie-filled series.
After six films of Alice and her supernatural powers, this will be a breath of fresh air for fans and newcomers alike.
Filming has already wrapped for Resident Evil: Welcome to Raccoon City, and we will see the movie in September. Fans are predictably eager for a trailer. Unfortunately, there have been no signs of that just yet.