Nowadays, it practically seems normal for something to go wrong for a live service game. This time around, it is Respawn Entertainment's Apex Legends that has suffered from issues. Players have been victim to some stability issues, causing crashes that render the experience less than ideal. In response to this, the developer has deployed a new patch in order to tackle most of the problems plaguing Apex Legends at the moment.
After becoming aware of the battle royale's issues, Respawn took to Twitter to reassure fans that the team was looking into it the situation. Just a few days later, a new patch arrived for Apex Legends which looks to have made things better. However, Respawn acknowledged that the problem may still persist, but this fix will help mitigate it for some. Unfortunately, the team is still hard at work in trying to pin down the root problem to fix it once and for all.
A royale pain
Players have been subjected to the game freezing, forcing a hard reset. This has naturally resulted in lost progress and forfeited matches. Despite the new fix, there are still plenty of fresh complaints. For some, the new Apex Legends patch has apparently made things worse. Others have also reported that their in-game language mysteriously turned to French somehow. Pourquoi?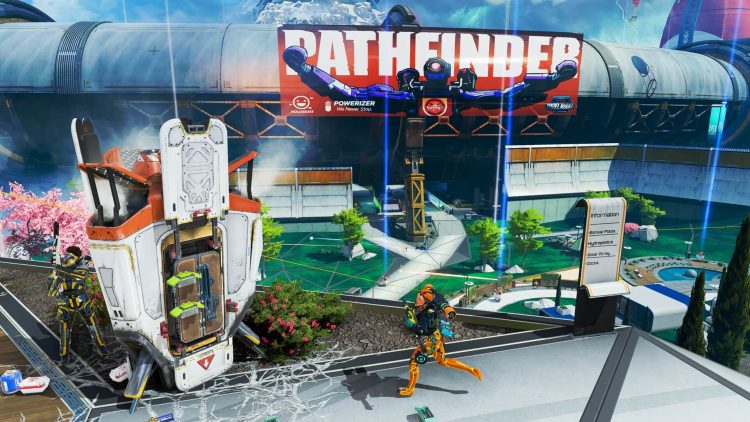 In addition to the attempts to patch the crash issues, the new fix by Respawn also addressed some other problems with the game. Those having problems with their chat and friends list on Steam should see those issues go away. Event skins Haute Drop and Gold Standard should also no longer cause any more grief.
With Apex Legends currently in the midst of the Fight Night Collection event, the last thing the developers need is the game crashing. That is even more important for the players that are grinding out rewards. Hopefully, a proper solution will arrive for Apex Legends in the form of a new and proper patch.
Additionally, the patch also provides a fix for the following:

🔸 Issues with event skins "Haute Drop" and "Gold Standard"
🔸Errors with clicking on Steam friends list
🔸Text chat issues with Steam
🔸Several Clubs-related issues

— Respawn (@Respawn) January 14, 2021