Respawn Entertainment has been killing it recently. With the launch of both Star Wars Jedi: Fallen Order and Apex Legends, the studio has established itself as the crown jewel at Electronic Arts (EA). However, it would not be possible to produce such awesome pieces of entertainment without the studio's first breakout. In a new blog post, founder and head of Respawn Vince Zampella looked back at the studio's 10-year history. Besides the trip down memory lane, Zampella also confirmed the news no one wants to hear: A new Titanfall game is currently not in the works.
Dashing hopes
This was confirmed by an interview with IGN. With its connection to Apex Legends and how the two games seem to share a universe, it would make total sense for the first-person shooter to make a comeback. However, that will not be the case. "There's nothing currently in development," Zampella said about a new Titanfall. "But it's always there. You see the little bits of stuff coming back [through the lore in Apex Legends]. At some point, I would personally like to see some kind of resurrection there. We'll see if I can make that happen."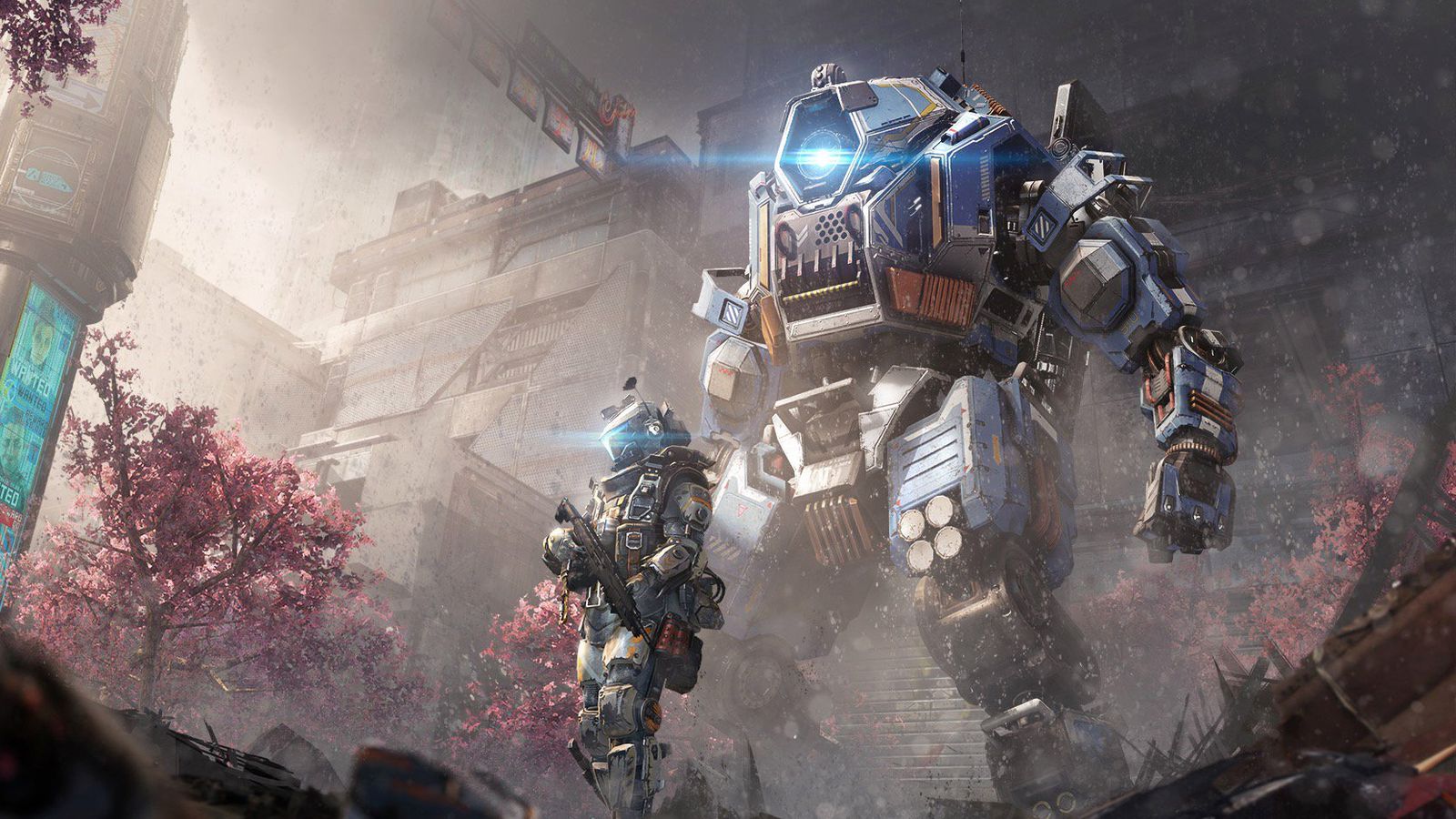 While that is not what many would want to hear, the hope remains for a new Titanfall. Neither the studio nor Zampella has signed the series's death warrant, and we can always hope that its resurrection is sooner rather than later. Considering the importance of the series in the studio's foundation, it will certainly complete the cycle.
"Of course," the blog post read, "we can't forget Titanfall, which is near and dear to everyone here at Respawn, as it's the franchise that really helped put the studio on the map and show the world the caliber of games that we want to make."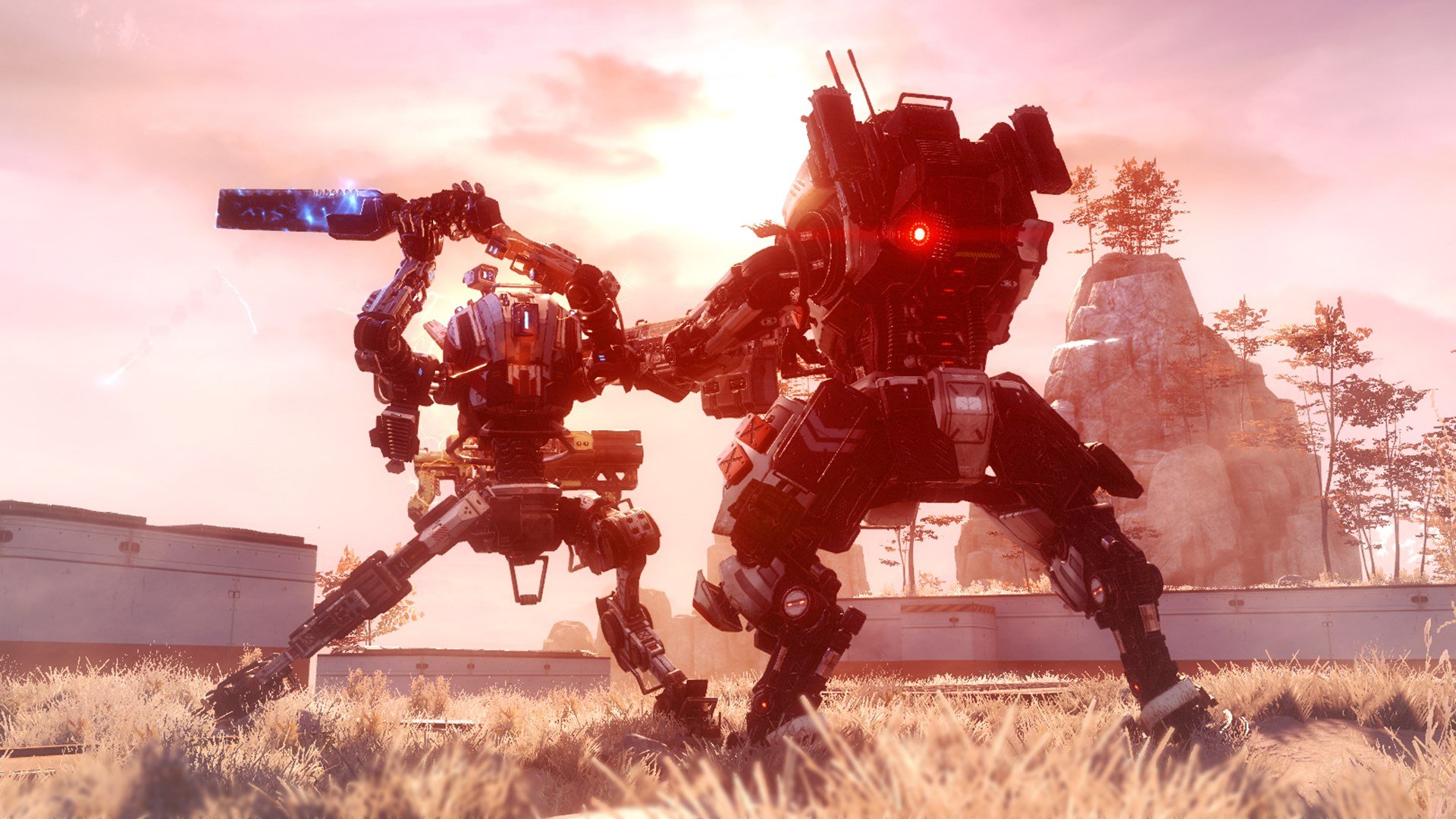 Indeed, players everywhere continue to hold their breath for more Titans to drop in from the sky.