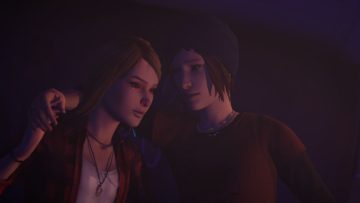 It's not so strange: all life comes to an end. But sadly, it's time to say farewell to Arcadia Bay with Before the Storm.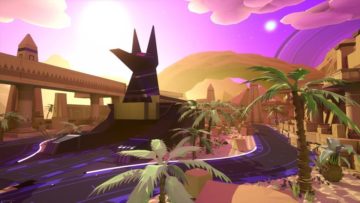 Paul checks out Survios' latest VR game which is futuristic sprint racing. It will get your heart racing.
Boxed In takes the concept of Tetris into VR but don't get trapped in the room. Paul gets crushed.
Gaming chairs are all the rage but how does this one stack-up against the competition? Paul's backside tests out the Quersus.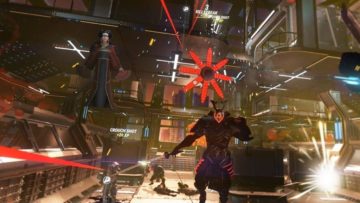 Paul goes all ninja and takes Mixed Realms new release for a spin in a futuristic Tokyo.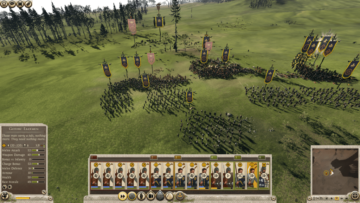 Will a Total War: Rome 2 DLC released four years after launch unite the legions, or further fracture the empire?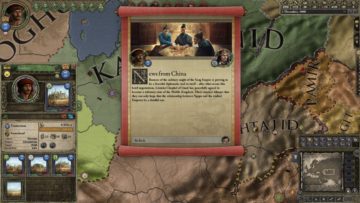 Peter chases the dragon in the latest Crusader Kings 2 expansion.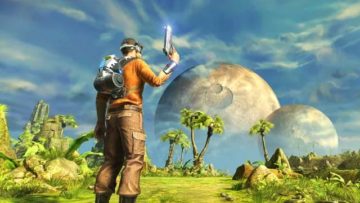 Appeal bring back their 1999 classic but have they managed to revive the magic of Adelpha successfully?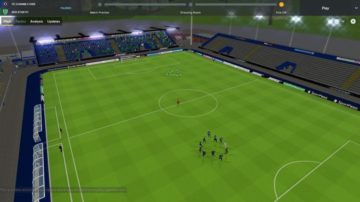 Hm, I don't know, 2-0-1-8 sounds like a pretty risky formation to me.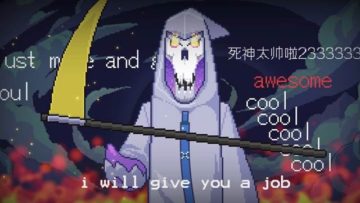 Paul tries to figure out how to kill as many cartoon characters as possible.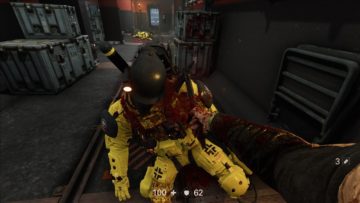 Does Wolfenstein 2: The New Colossus deserve its name? Is it a colossal single-player experience, in any sense? Let's find out.
Rockfish is back with more new content for their rogue-like space shooter.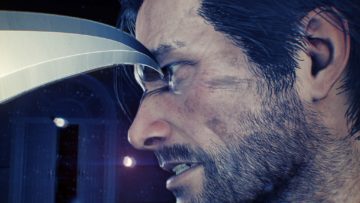 Slightly cheesy horror? Gore and gross-out stylings? Stealth and gunplay? Tim's up for some time with The Evil Within 2.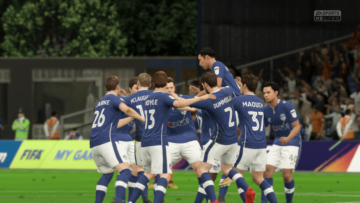 Hunter's back. Frostbitten balls are back. AI doing all the defending is … out? What this all means for FIFA 18.