Some of you may recall a lawsuit against Riot Games last year revolving around sexual harassment. Originally, a $10 million settlement brought it to a close. But now, a couple of agencies believe the victims are due more money.
A news report from the Los Angeles Times notes that the California Department of Fair Employment and Housing (DFEH) is objecting to the settlement. It believes that the women may be due much more than the promised $10 million. In fact, it's looking more in the ballpark of $400 million.
What led to this disagreement with the Riot Games settlement?
The state regulator believes that the money comes from differences in the wages paid at Riot Games between sexes. It also says there's been "no enforceable changes to employment policies at a company alleged to be rife with sexism." Finally, it noted that the victims' lawyers didn't put in enough effort to reach a higher settlement.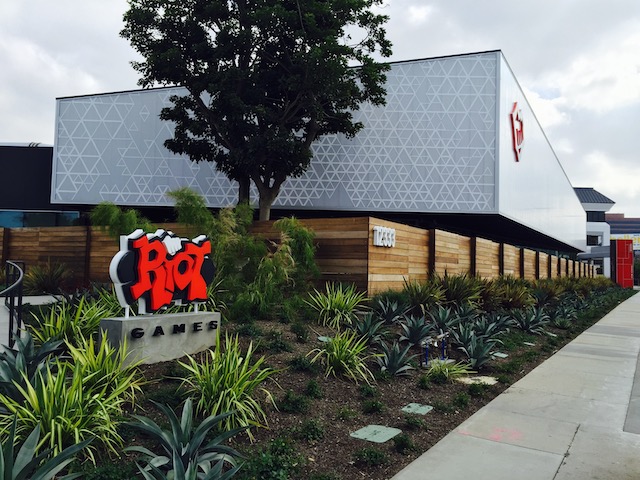 As a result, Riot Games and the plaintiffs' law firm, Rosen Saba, have fired back. It noted that it worked to "reach an agreement that we collectively believe is fair for the class members." It also said the DFEH wants to "disrupt that agreement in a legal filing that is filled with inaccuracies and false allegations."
It will be just a little bit longer to see what comes next. The judge handling the case won't make a decision on the matter until early next month, on February 3.
Riot Games has noted that it went through significant changes in employee treatment over the past several months. This followed a scathing report from Kotaku that surfaced last year, detailing sexual harassment and an overall uncomfortable work environment. But it doesn't seem this lawsuit will have a final resolution until we see what the judge has to say early next month. Stay tuned.