Rogue Company launched into Season One at the beginning of February and is now looking ahead to its next update. Hi-Rez Studios is taking this time to outline its current and upcoming plans to tackle the biggest plague in competitive online games, cheating. Rogue Company uses Easy Anti-Cheat, like many other online games, but the team is also taking matters into its own hands to tackle the problem.
In the post on its website, Hi-Rez does stress that there is only a small portion of players who cheat. Those are largely limited to PC. Still, the team doesn't want any of its players to suffer from cheaters ruining games.
The two main ways that players cheat in Rogue Company are by taking advantage of exploits and running third-party software. Hi-Rez defines an exploit as an in-game issue that continually gets abused. You won't get banned immediately for using exploits. However, you will get hit with a warning and, possibly, a temporary ban. Plus, if you continue to exploit bugs, you'll eventually be permanently banned. On the other hand, Rogue Company has a zero-tolerance policy for third-party software that manipulates the game. One strike and you're out for good.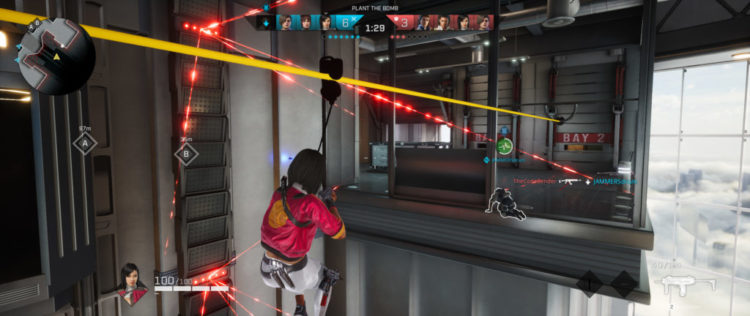 Improving the Rogue Company anti-cheat
As mentioned, Rogue Company uses Easy Anti-Cheat to catch cheaters. But each game is different, so Hi-Rez continuously meets with the Easy Anti-Cheat team to discuss better ways to tackle Rogue Company's unique problems.
Internally, Hi-Rez is adjusting the in-game interface to prevent third-party software from taking advantage of it. For instance, when you hovered over a player, an outline appeared. This has been removed, because it was seen as a vulnerability.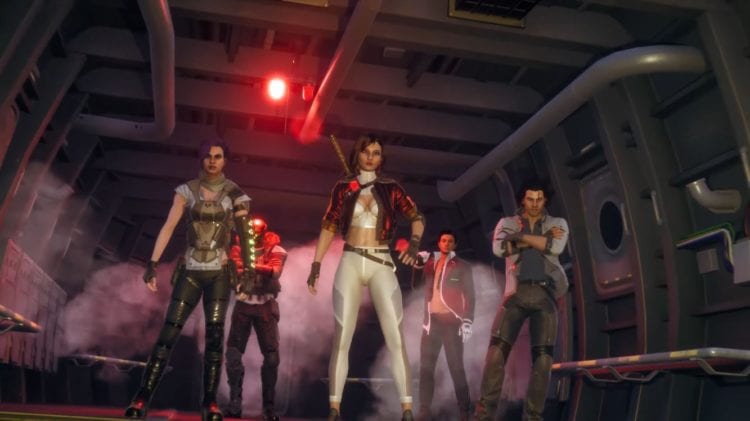 Rogue Company is also improving the reporting system. It will utilize additional data to identify and prioritize accounts reported by players. This will result in quicker responses from the Rogue Company anti-cheat team. You'll experience this in-game, because another feature coming to the tactical shooter is confirmation of your reports and notifications when action is being taken.
It's all fairly standard stuff. But, it is comforting when the developer of a game you love goes out of its way to tell you what it's up to.