Cellar Door Games gave us a wonderful roguelite with Rogue Legacy in 2013, and fans are predictably excited to get their hands on the sequel. Unfortunately, that wait will have to be longer as the team has now revealed that a minor delay is needed. Originally slated for Early Access on July 23, Rogue Legacy 2 will now instead be starting Early Access on August 18. Minor issues cropping up during development made the delay inevitable.
Randomized factors
An announcement was made via the studio's Twitter account.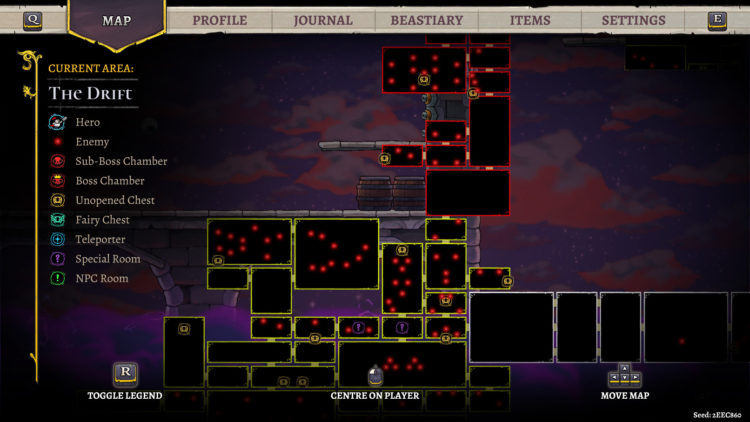 "It wasn't an easy decision, but we are delaying the Early Access launch of Rogue Legacy 2 from July 23rd to August 18th. Game development is a lot like football. It's weird, unpredictable, and we don't know the rules. And just like football, when you get the ball, sometimes you've just gotta run with it," the studio shared.
"While stabilizing the game for launch, we've run into some minor setbacks, but more importantly, some features got so close to completion that we just absolutely had to see them through. This means more content, more stability, and more bang for your buck come launch day."
Plans in motion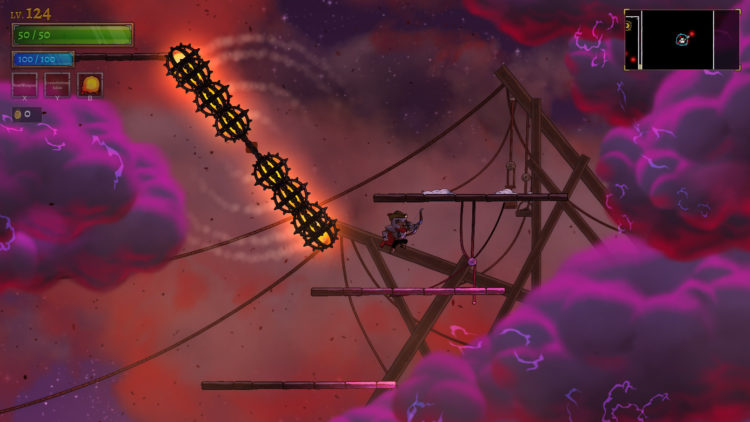 That certainly sounds good, more content on a stable build is always better. Rogue Legacy 2 will be making its debut on both Steam and the Epic Games Store. While the team has an overall vision for the game, Rogue Legacy 2 will also be shaped by community feedback. In order to facilitate that, major updates will be happening every two months. New NPCs, classes, and even new environments will fall under that category. In between, Cellar Door Games will also be making tweaks to Rogue Legacy 2. 
Elements such as traits, spells, rooms, or equipment will be added more regularly. Of course, bug fixes will be pushed out regularly as well. The team is targeting a year in Early Access before the full game is officially launched.