The Epic Games Store continues to evolve with a steady trickle of new features, capabilities, and games. The more the merrier, right? Well, that philosophy continues to apply to Epic's store, as it was revealed that Samurai Shodown would arrive sometime in spring 2020. Today, SNK confirmed that Samurai Shodown will come to the Epic Game Store on June 11.
The Samurai Shodown throwdown
For anyone unfamiliar, Samurai Shodown is a fighting game with roots stemming back to 1993. The newest addition to the series launched last year, but it limited its release to current-gen consoles and Google Stadia. It featured a cast of 13 characters, bringing back familiar fighters from an all but forgotten era of standup: SNK arcade machines. However, staple features like the Rage Gauge, Lightning Blade, and Super Special Moves called back to the Shodown titles of yesteryear.
Now, the move to PC will include the Epic Game Store. However, there is no clear indication of cross-platform play or if PC and Stadia players will be able to face off against each other.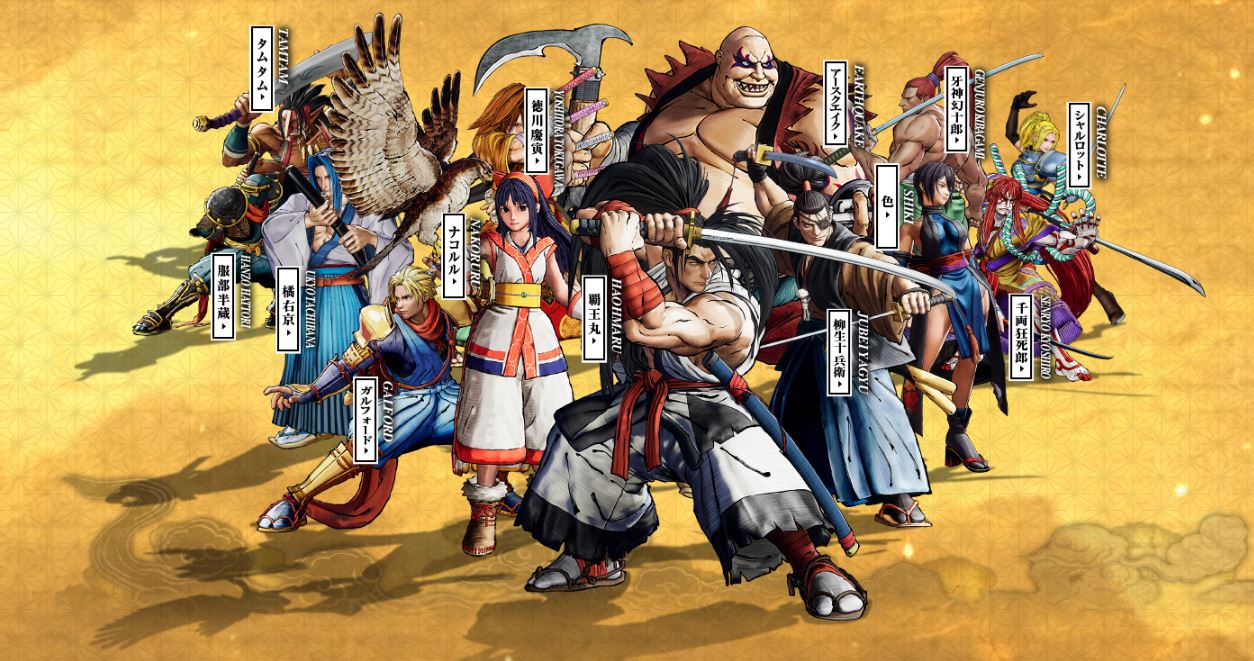 Perks of the season pass
Games as a service continue to be part of the genetic makeup of the video game industry, Samurai Shodown is no different. At this time, it looks like Season Pass 1 is currently active, which will run you $19.99 USD. This will give you the new characters Rimururu, Basara, Kazuki, and Wan-Fu.
Season Pass 2 for Samurai Shodown kicked things off back in February, also sporting a $19.99 price tag. The characters revealed so far include Mina, Sogetsu, and Iroha. One additional fighter is still on the way. You can purchase the pass or buy each of the DLC characters for $5.99.
The full game is currently listed with a discount in the Epic store, bringing it down from $49.99 to $44.99. The sale will end on the day of its Jun 11 release. This sale also applies to all of the DLC characters, who will also see this 10% price cut.